Website founded by
Milan Velimirović
in 2006

20:23 UTC
---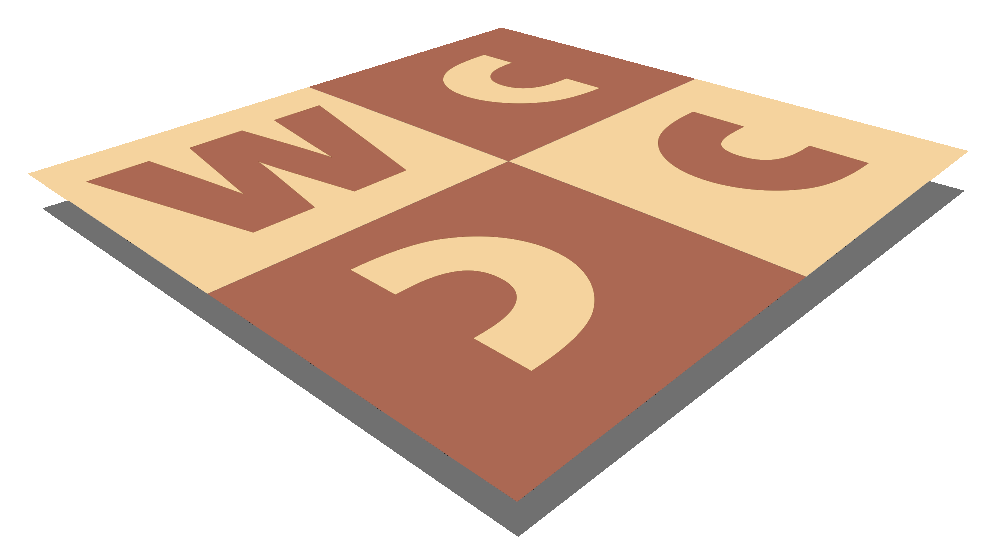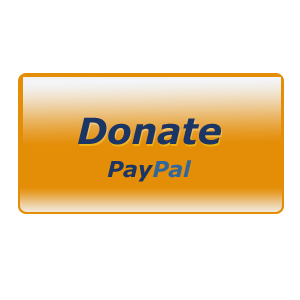 MatPlus.Net

Forum

Archive

I want to beleive...
You can only view this page!
---
(1) Posted by David Knezevic [Sunday, Nov 5, 2006 19:49]
I want to beleive...

One of my negative experiences. Following problem of mine
was not taken in consideraton for award because of the
"anticipation".

M. Velimirovic
1781. Schach-Aktiv 9/1995
FIDE Album 1995-97, A19

(= 11+4 )


#2 vv
1.Bg4? (~), 1... Kb2:!
1... Bb1,Bb3: 2. Sd1,Sd3#
1.Sd3? (~), 1... Kb3!
1... Bb1,Bb3: 2. Bd1,Bg4#
1.Sd1! (~)
1... Bb1,Bb3: 2. Bg4,Bd3#
S. Poduschkin
Schachmaty w SSSR,
Sept. 1974

(= 12+8 )


#2 v...
1.Sd1? (~), 1... ab3!
1... Rb1:,Kb1: 2.Bh1,Se3#
1.Sd3? (~), 1... Rb1:!
1... Kb3:,ab3 2.Se1,Bh1#
1.Re1? (~), 1... ab3!
1... Rb1: 2.Re2#
1.Rd3? (~), 1... Rb1:!
1... ab3 2.Rd2#
1.Bh1! (~)
1... Rb1:,ab3 2.Sd1,Sd3#

In my opinion, there is a strong visual similarity (halfbattery
on 2nd rank, selfblocks on b1 and b3), but everything ends there.
First, the arrangement of front halfbattery pieces is reversed,
and second (and more important), thematically problems are totally
different.
I stated my opinion by sending the problem to FIDE Album.
I don't know whether judges knew of Podushkin's problem
and if their decision would have been different then.

What do you think?

(2) Posted by Paz Einat [Saturday, Nov 18, 2006 13:36]

Evidently, claiming anticipation on visual similarity points at a very superficial approach. I completely agree that the problems are very different. So many times we see what seems to be a similar scheme but which is used to show very different aspects.
Happily, FIDE album made justice to this problem!

(3) Posted by seetharaman kalyan [Thursday, May 13, 2010 14:50]

the problem cited as anticipation does not show Zagorijko changes. Yours shows the three phase change. There cannot be anticipation merely because they appear similar - even though the two tries are also repeated. Even in identical schemes, if later problem shows more thematic content, like additional variation or changes, I dont think anticipation should be claimed or accepted.

---
No more posts
MatPlus.Net

Forum

Archive

I want to beleive...