Website founded by
Milan Velimirović
in 2006

19:30 UTC
---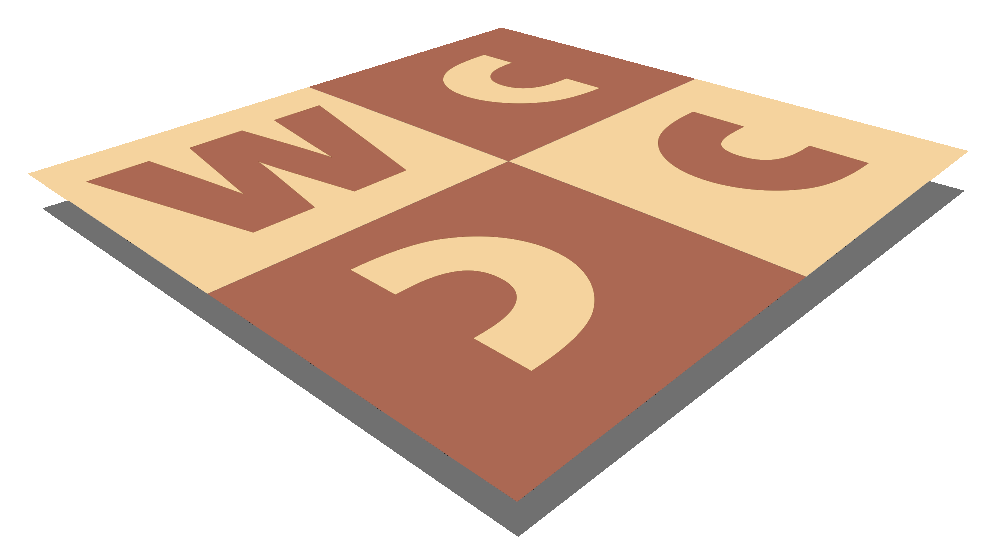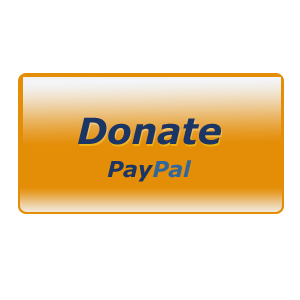 MatPlus.Net

Forum

Solving Tests

Test No.1440 (April 21st 2011)
You can only view this page!
---
(1) Posted by Administrator [Wednesday, Apr 27, 2011 02:32]
Test No.1440 (April 21st 2011)

The last thing I expected was that I would be forced take any action regarding the solving tests other than correcting occasional obvious typing errors. Regrettably I was wrong. I was just warned about the "brilliant performance" of one "solver" who managed to give correct solutions for 6 twomovers in only 17(!) seconds. I don't find it necessary to explain why I cancelled this "result".

The possibility to reopen the same problem before the solution is submitted is left in the application only to allow the solver to continue solving if he was interrupted by e.g. the accidental loss of connection, but even then he gets an unpleasant asterisk beside the result. How come it took not less than 1439 tests before somebody came to the ingenious idea to make a joke of it? Very funny, but I don't think anybody's laughing.

I can tell you that there are few other ways to fake the results, even without getting the asterisks-es, but I do hope that nobody will use them again. After all, these tests are there only for your entertainment so please do not spoil it. Anyway, I don't want to play a policeman so I opened this discussion group to allow you to report any irregularity directly in Forum. Please do it by opening new topic (post) for each case and indicate the test in question in the title.

Let's hops that there will not be many posts in this group!

(2) Posted by [Thursday, Apr 28, 2011 15:03]

Possibly this solver has made it (re-opened 6 problems) unintentionally - due to bad connection. It often happens, if use Internet by the mobile phone.

---
No more posts
MatPlus.Net

Forum

Solving Tests

Test No.1440 (April 21st 2011)