Website founded by
Milan Velimirović
in 2006

19:01 UTC
---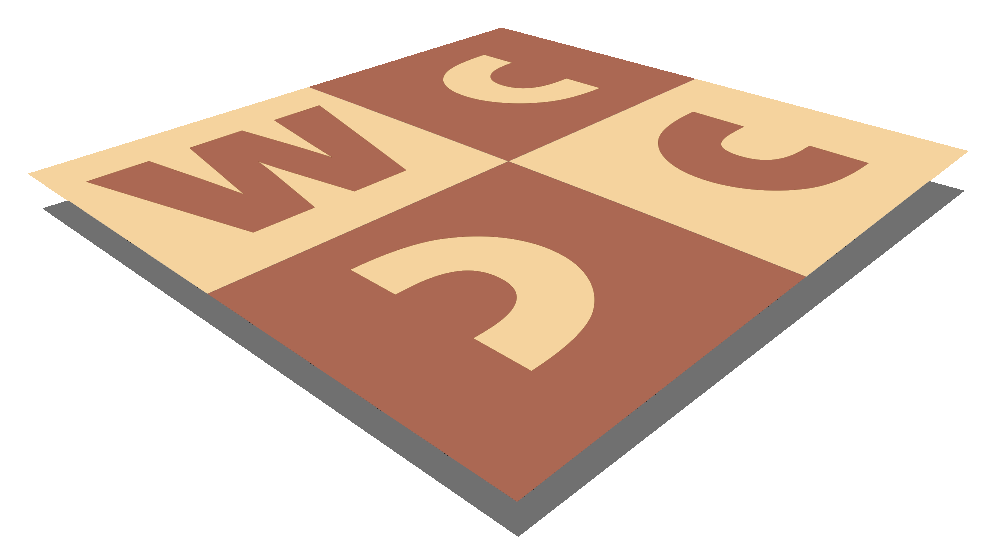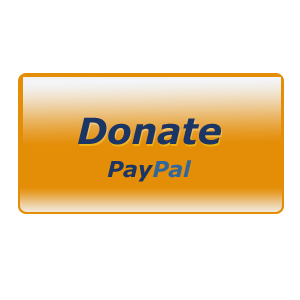 MatPlus.Net

Forum

Liga Problemista 2007

1st Round (h#2), judge: Harry Fougiaxis (Greece)
You can only view this page!
---
(1) Posted by Administrator [Monday, Dec 11, 2006 23:01]
1st Round (h#2), judge: Harry Fougiaxis (Greece)
1st Round (h#2) - Announcement

Theme:
Helpmates in 2 moves are required with the theme: a white unit captures a black unit and it is subsequently captured by another black unit, which is self-pinned. Pawns are allowed as thematic units.

Judge: Harry Fougiaxis (Greece)

Closing date: February 1st, 2007

Send problems to:
Slobodan Šaletić, Siniše Stankovića 13, 11132 Beograd, Serbia

or by e-mail to: mivel@sezampro.com (with subject LP1/2007)

or fill the input form Originals..LP1 on this site - ensure that correct section (LP2007, Round 1) is selected!

Although there are many examples which follow might suggest opposite, the judge, the tourney director and the administrator of this site feel that there is still a lot of possibilities for original composing.

More in Liga Problemista 2007: Theme for 1st Round.

If you have any question regarding the theme, please post them in this thread!

---
No more posts
MatPlus.Net

Forum

Liga Problemista 2007

1st Round (h#2), judge: Harry Fougiaxis (Greece)