Website founded by
Milan Velimirović
in 2006

20:49 UTC
---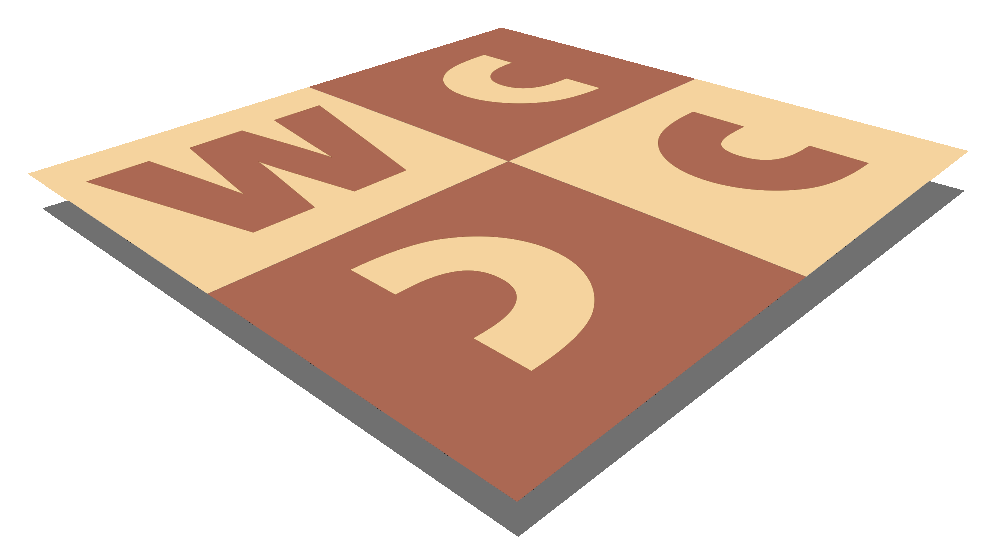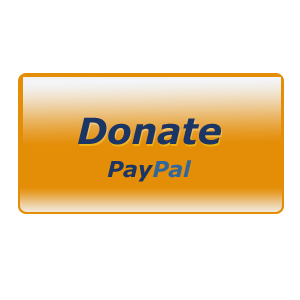 MatPlus.Net

Forum

Liga Problemista 2007

Overall results
You can only view this page!
---
(1) Posted by Juraj Lörinc [Friday, Dec 28, 2007 02:51]
Overall results

Having just seen the results, I have to second Milan's congratulations to Michel and Ricardo. And to well organize the tourney, it is something worth praising as well!

After success in the third round I was trying to compose something worthy in the fourth round too, but I have tragically misread the theme, having for more than month working with non-thematic schemes. So no submission before deadline. Swimming in the orthodox selfmate waters is extremely difficult for me :-)

As a result I have produced only one "after" problem that I plan to submit to originals column now. Why not do it immediately? I hope it will be accepted and subject to some discussion afterwards...

---
No more posts
MatPlus.Net

Forum

Liga Problemista 2007

Overall results