Website founded by
Milan Velimirović
in 2006

10:57 UTC
---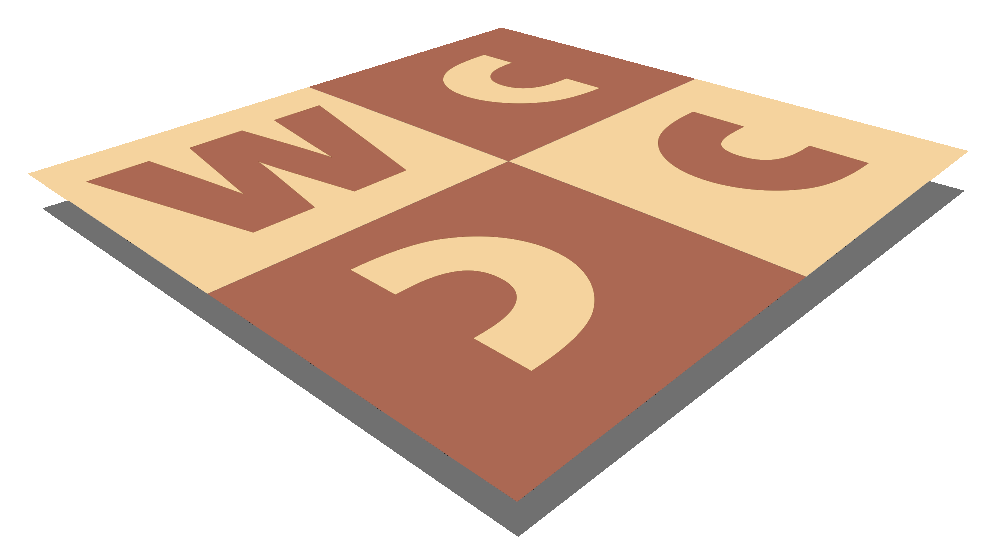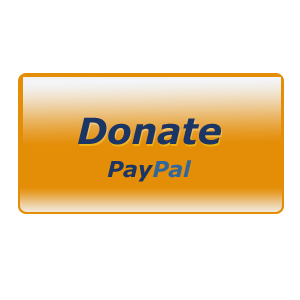 MatPlus.Net

Forum

WFCC Projects

Four weeks in social media - the results
You can only view this page!
---
(1) Posted by Marjan Kovačević [Thursday, Jan 19, 2023 23:52]
Four weeks in social media - the results

The first 12 posts have attracted over 6.500 people to the WFCC Facebook.
The convincing winner was "Maestro de Argentina" with 2.800 visitors.
WFCC You Tube reached 107 views, Facebook 88 followers, Instagram 79, Twitter 49, LinkedIn 22.

All the posts were based on enthusiasm shared by Julia Vysotska (design) and Mohammad Abdul Ghani (technical support).

Ilija Serafimović came with his ideas and ready material, Jacques Rotenberg created original video material,
Nikola Stolev helped with his own base of chess composers' personal facts, Jiří Jelinek made a historical research,
Siegfried Hornecker sent the important archive of his ChessBase articles ...

Several problemists reacted to my personal emails with materials or suggestions for the future posts:
Hiroaki Maeshima, Joaquim Crusats, Peter Gvozdjak, Anirudh Daga, Gady Costeff, Andrew Buchanan ...

I still hope for more initiative of chess problemists to promote own achievements and our joint passion:
jubilees, celebrities, articles, videos, magazines, books, festivals, competitions ...

---
No more posts
MatPlus.Net

Forum

WFCC Projects

Four weeks in social media - the results