Website founded by
Milan Velimirović
in 2006

12:17 UTC
---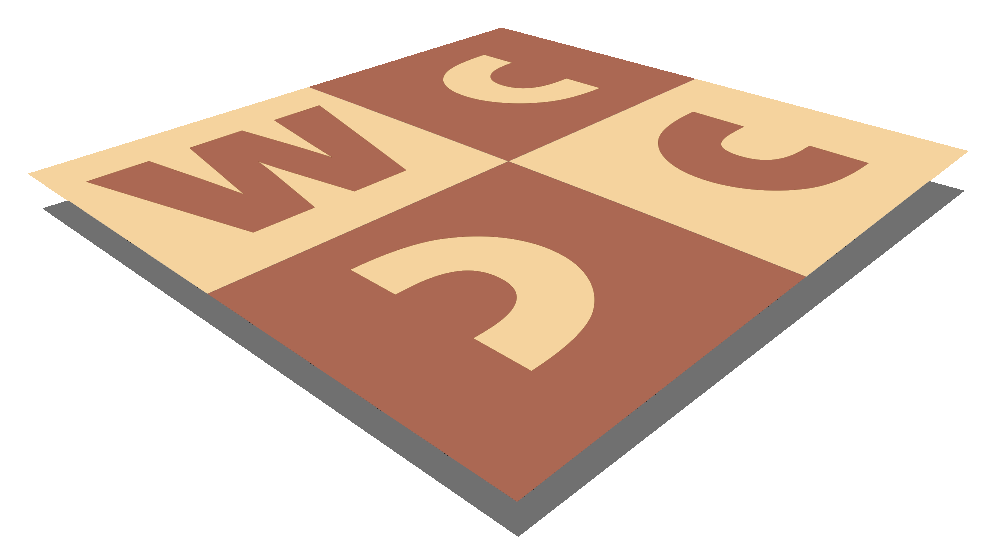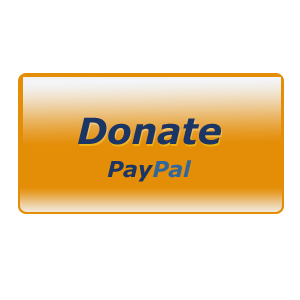 MatPlus.Net

Forum

Competitions

Shorokhov-55 JT (h#3; C. 07-04-2023)
You can only view this page!
---
(1) Posted by Aleksey Oganesjan [Monday, Nov 28, 2022 14:11]
Shorokhov-55 JT (h#3; C. 07-04-2023)

The thematic jubilee tourney "Boris Shorokhov-55" is announced

Theme: h#3 (but not h#2.5!). Synthesis of a reciprocal change of moves and a play on the same square.

The White or the Black executes a reciprocal change of moves on different squares X и Y, and on another move an opposite side plays on the same square Z by different pieces.
Examples - http://selivanov.world/upload/medialibrary/7ba/7bac6c7f3f65986edecf60d02166a843.pdf

Judge – Boris Shorokhov
Send entries to Aleksey Oganesjan via e-mail alexeioganesyan@gmail.com
Deadline – April 7, 2023.
All problems will be given to the judge in uniform and anonymous form.
The award will be published on the site www.selivanov.world and in the magazine "Shahmatnaja Kompozitsija" ("ШАХМАТНАЯ КОМПОЗИЦИЯ").

(2) Posted by Aleksey Oganesjan [Friday, Jan 6, 2023 20:17]

Addition from the judge:

Cyclic form of reciprocal change of moves is thematic too.
For example, in https://yacpdb.org/#99355 there are a cycle of 1st-2nd White moves on different squares (c2, d4, f4) and Black play on the same (another) square (е1) on another (3rd) move.
Moreover, here is a full cycle (1st-3rd) of White moves - such complication are also welcome.

---
No more posts
MatPlus.Net

Forum

Competitions

Shorokhov-55 JT (h#3; C. 07-04-2023)