Website founded by
Milan Velimirović
in 2006

11:17 UTC
---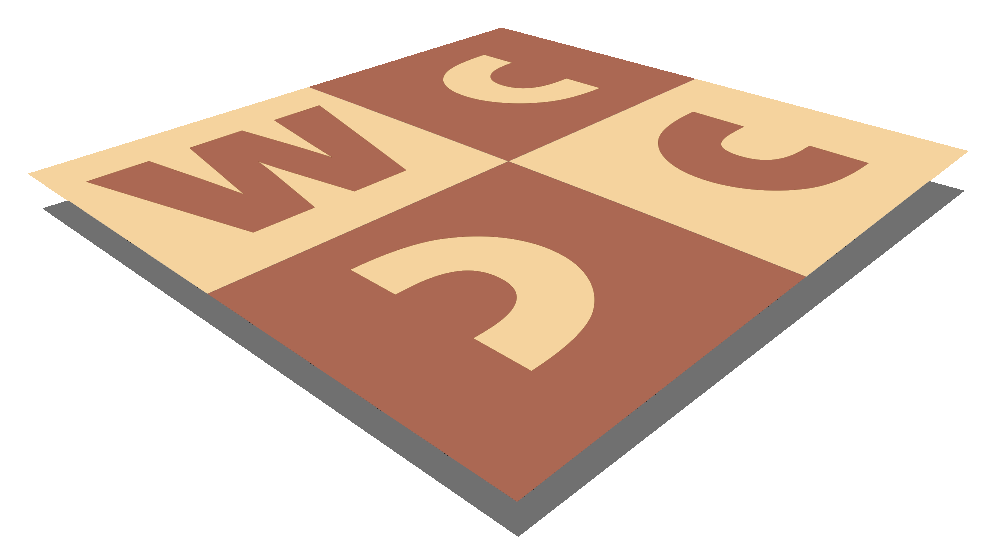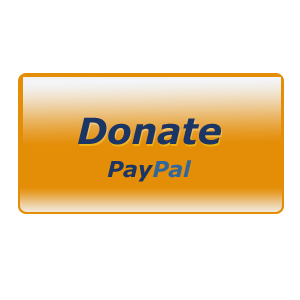 MatPlus.Net

Forum

Promenade

Fairy Fairy
You can only view this page!
---
(1) Posted by Hauke Reddmann [Monday, Feb 13, 2023 21:12]
Fairy Fairy

The bullshit I dream together is...fascinating.

This time, it was a chess fairytale.

So, the Evil Witch Queen (rather: evil Fers, as she moves as such) has sic'ed
the Death-From-Who-You-Can't-Hide-Even-Under-The-Sea[tm] onto the old king.
Ole Scythe moves like a king and directly near to his target, which means
that the king is doomed (the chessboard is finite). And after he offs him,
he shall go after the prince (me, more or less, also Fers) next.

Now, for some magic rule (bugs me) the Queen has to copy my moves.
Even in a dream, I rival Loki when it comes to trolling and scheming.
So, I move such that the Evil Queen collides with the Death-ETC.

Gotcha. Telefrag. (Couldn't save the king, sorry.) By the usual magic rules,
this breaks the spell.

(Does the plot remind someone of some Aarne-Thompson indexed stuff?)

P.S. Composing in my sleep usually doesn't work.

(2) Posted by James Malcom [Tuesday, Feb 14, 2023 00:15]

Sleep composing can still be inspirational.

---
No more posts
MatPlus.Net

Forum

Promenade

Fairy Fairy