Website founded by
Milan Velimirović
in 2006

12:27 UTC
---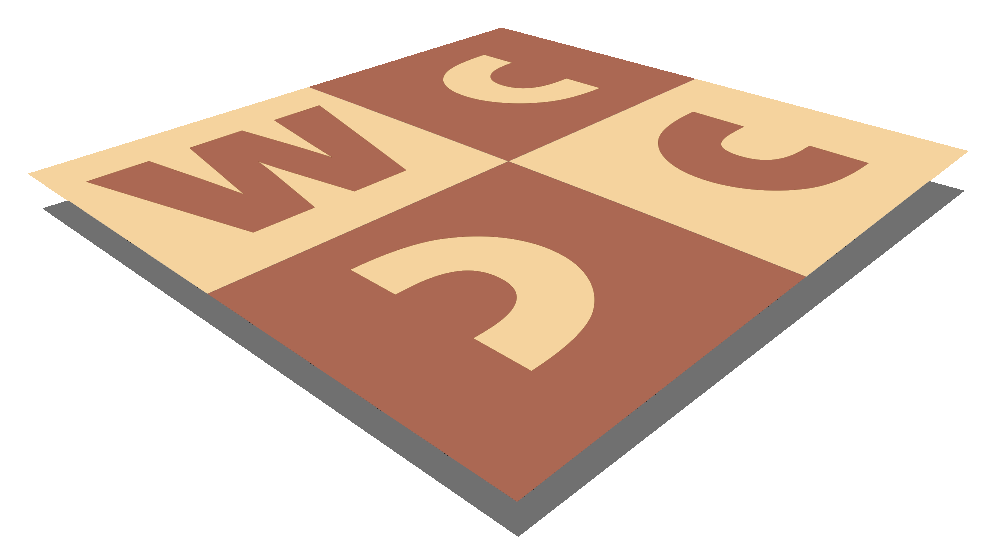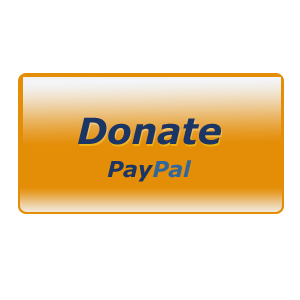 MatPlus.Net

Forum

Internet and Computing

Tidying up Popeye output
You can only view this page!
---
(1) Posted by Hauke Reddmann [Monday, Dec 26, 2022 10:02]
Tidying up Popeye output

Is there an option

a) with Try on, suppress all checking (and maybe capturing) tries?
Usecase: Show intended v in stuff by other people.

b) with Variation on, suppress all partial/dualistic parades?
Usecase: Fleck-type 2#. (Peter, I'm looking at you and your new SCHWALBE 19146,
I needed ten minutes to extract the cycle :-)

(2) Posted by Joost de Heer [Tuesday, Dec 27, 2022 07:45]

Both are not possible, as far as I know.

---
No more posts
MatPlus.Net

Forum

Internet and Computing

Tidying up Popeye output