Website founded by
Milan Velimirović
in 2006

4:48 UTC
---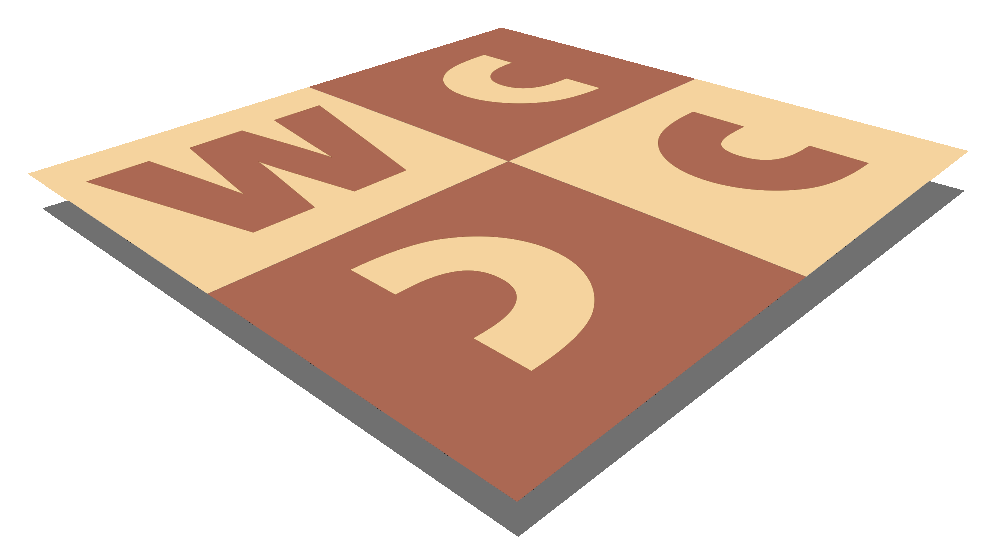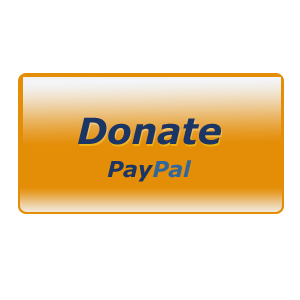 MatPlus.Net

Forum

General

Karl Fabel's h#48: Beaten, Slightly
You can only view this page!
---
(1) Posted by James Malcom [Tuesday, Jan 31, 2023 06:33]
Karl Fabel's h#48: Beaten, Slightly

Joost, on PDB (https://pdb.dieschwalbe.de/P0569740), commented that half a move can be added. I add another. :p

Karl Fabel, Version Joost de Heer & James Malcom
h#49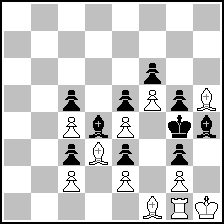 (= 11+10 )
(2) Posted by Marjan Kovačević [Tuesday, Jan 31, 2023 13:45]

James, it's always nice entertainment to play around with already published works.
However, the way you wrote the authorship looks very wrong, it might only be a version by Joost and you, and even better - just version.
Adding a half-move to the 96 half-moves (found after a long and hard work), doesn't deserve any piece of authorship, in my point of view.

(3) Posted by James Malcom [Tuesday, Jan 31, 2023 17:23]

Ack, you're right, I *was* watching TV while doing this. Fixed it up.

(4) Posted by Joost de Heer [Tuesday, Jan 31, 2023 18:24]

I think moving g5 to c7 in Fabel's composition is also enough to extend this to h#49. g5-g4 is replaced by c7-c6, and because of the pawn on c6, the white king takes one move more to reach g6. If I count correctly, black needs 5 captures then (4 for the pawn structure, once (h2xg1) for the promotion to bishop). White needs 3 captures (hxg for the bishop promotion and 2 for the pawn structure).

(5) Posted by Olaf Jenkner [Tuesday, Jan 31, 2023 21:11]

It's mate in 9:
1.Kfg5 Bg4 2.Kh6 Bh5 3.Kg7 Bf7 4.c6 Bd5 5.cxd5 exd5 6.Kf7 d6 7.Ke8 d7 8.Ke7 Be4 9.Kd6 d8=Q#

The problem above is correct.

Some time ago this has been posted here, what means, "Beaten, Slightly" is not correct.

Ambrona
h#49

(= 13+10 )
---
No more posts
MatPlus.Net

Forum

General

Karl Fabel's h#48: Beaten, Slightly