Website founded by
Milan Velimirović
in 2006

4:10 UTC
---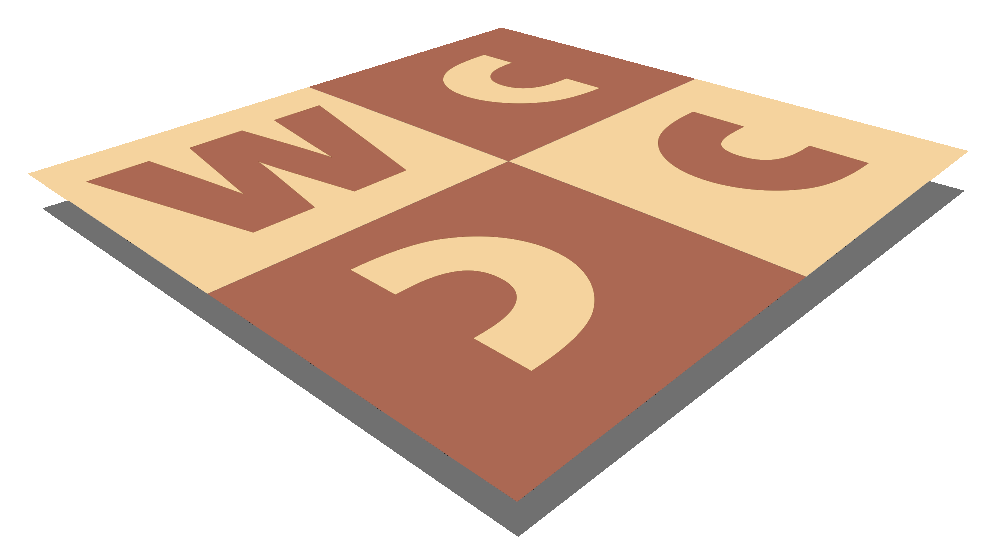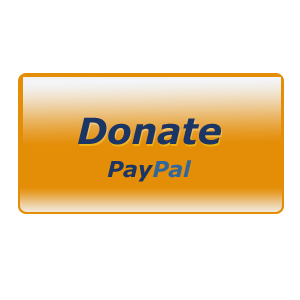 MatPlus.Net

Forum

General

Problemas 10th Anniversary – January 2023, issue n. 41
You can only view this page!
---
(1) Posted by Joaquim Crusats [Sunday, Jan 1, 2023 12:20]
Problemas 10th Anniversary – January 2023, issue n. 41

You are welcome to download the new issue of Problemas, the bulletin of the Spanish Society of Chess Problemists (SEPA), at the Society's web page: http://sepa64.blogspot.com.es/p/revista-problemas-nueva-epoca.html.

Problemas has reached its 10th anniversary. The bulletin has 262 subscribers who all have either explicitly asked to receive it or have contributed with original material for its pages. In addition, each issue is downloaded many times from the SEPA webpage.

The January 2023 issue (n.41) consists of 36 pages with the following contents:

Veredicto del Jubileo José Antonio López Parcerisa-80, Problemas 2022 (#2), Problemas monofásicos (G.Doukhan)
Veredicto del Jubileo Miguel Uris-60, Problemas 2022 (#2), Problemas multifásicos (M.Uris)
Veredicto del Jubileo José Antonio Coello-80, Problemas 2022 (#3) (J.A.Coello)
FIDE Album 2016-2018 (Redacción)
Santa, Rudolph and the chimneys, a h#8 (J.Crusats)
Concursos Problemas 2023 (Redacción)
Introducción a las piezas de fantasía (P.Cañizares)
Borrones de escribano (28) (J.A.Coello)
A corrected version of a logical Proca retractor (J.Crusats)
Ejercicio de reconstrucción nº 41 (L.Gómez)
Arreglos y versiones (M.Uris)
Selección de finales (P.Cañizares)
Concursos ajenos (Redacción)

If you want to receive (stop receiving) each new issue of Problemas by email, free of charge, send an empty email message to "sepa.problemas@gmail.com" mentioning the word "subscription" ("unsubscription") in the subject and you will be included in (excluded from) the distribution list.

---
No more posts
MatPlus.Net

Forum

General

Problemas 10th Anniversary – January 2023, issue n. 41