Website founded by
Milan Velimirović
in 2006

4:18 UTC
---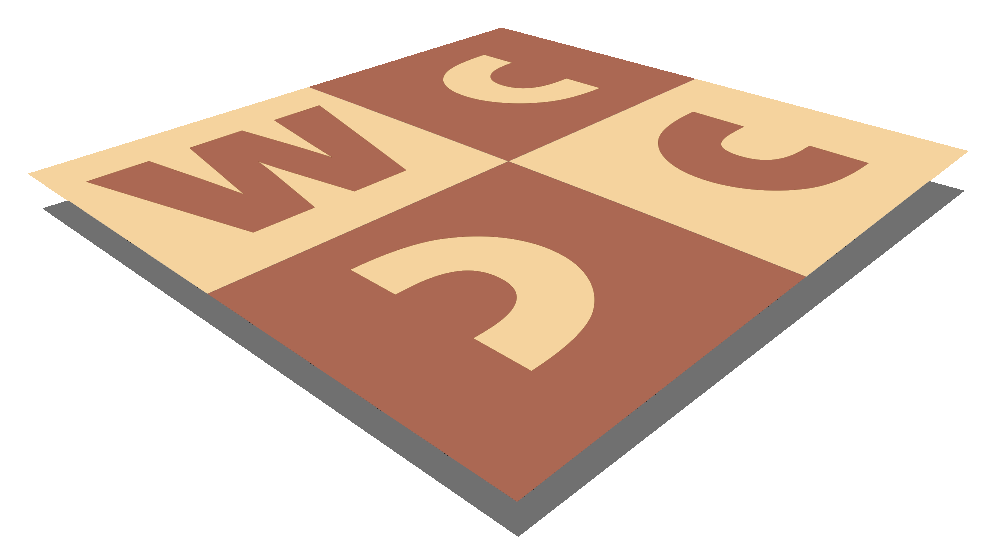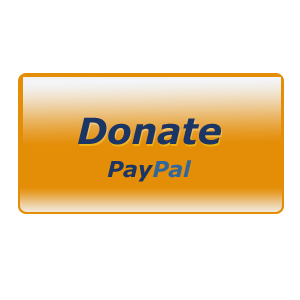 MatPlus.Net

Forum

General

Kamikaze Circe
You can only view this page!
---
(1) Posted by Geoff Foster [Thursday, Dec 22, 2022 23:56]
Kamikaze Circe

https://en.wikipedia.org/wiki/Circe_chess and https://www.janko.at/Retros/Glossary/Circe.htm define Kamikaze Circe as follows:

The captured piece is reborn. The capturing piece disappears.

However, WinChloe has a different definition, as follows:

The capturing piece and the captured piece in this order (King excluded, unless otherwise stated) must be replaced on their rebirth square if it is empty: otherwise, the piece vanishes.

In other words, WinChloe regards Kamikaze as a form of Anticirce. Which definition is correct?

(2) Posted by Adrian Storisteanu [Friday, Dec 23, 2022 02:17]

This definition matches WinChloe's (and also what I remember from the days Kamikaze Circe was a new thing): http://echekk.fr/?Circe-Kamikaze

(3) Posted by Jacques Rotenberg [Saturday, Dec 24, 2022 22:42]

Beware !
The description is correct, and it is not like in anticirce, here if the rebirth square is occupied the piece vanishes (in anticirce the capture would be illegal)
In winchloe it is specified that the capturing unit is reborn before the captured one : in case you have fairy pieces or other fairy rules you may have a "rebirth clash" the two pieces having the same rebirth square.
Also the kings are not reborn neither as captured nor as capturing unit (in anticirce the king is reborn)

---
No more posts
MatPlus.Net

Forum

General

Kamikaze Circe