Website founded by
Milan Velimirović
in 2006

4:29 UTC
---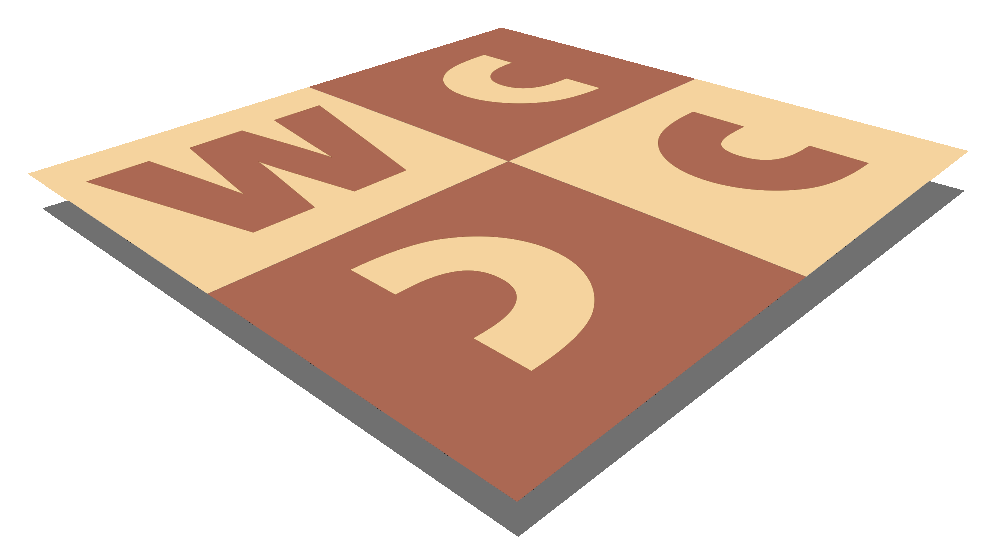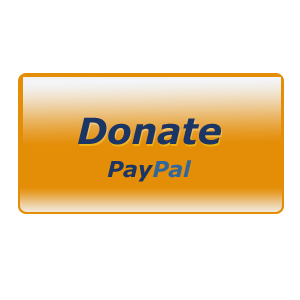 MatPlus.Net

Forum

General

fidealbum.com
You can only view this page!
---
(1) Posted by Peter Gvozdjak [Saturday, Dec 10, 2022 00:06]
fidealbum.com

This eshop was launched one month ago.
Designed by myself, technically realized by my brother.
Since then, we have faced a few small issues and it seems that they all were successfully solved.

These days we are working on the improvements of payment and shipping methods:

1. Payment - credit card, paypal and bank transfer are working now.
We are testing some other options, both global and local.

2. Shipping - so far we are using the Austrian, Slovak and in some cases also Czech postal services.
The next option might be the Hungarian post and also delivery companies using the parcel boxes.

I would like to thank everybody who browsed the eshop and reported an issue and would like to encourage others to do the same.
I was quite surprised that there were several orders by ladies. Then I understood that they bought the FIDE Album for their husband or partner.
So you can advise your wife or friend to buy a heavy Christmas gift for you!

---
No more posts
MatPlus.Net

Forum

General

fidealbum.com