Website founded by
Milan Velimirović
in 2006

13:40 UTC
---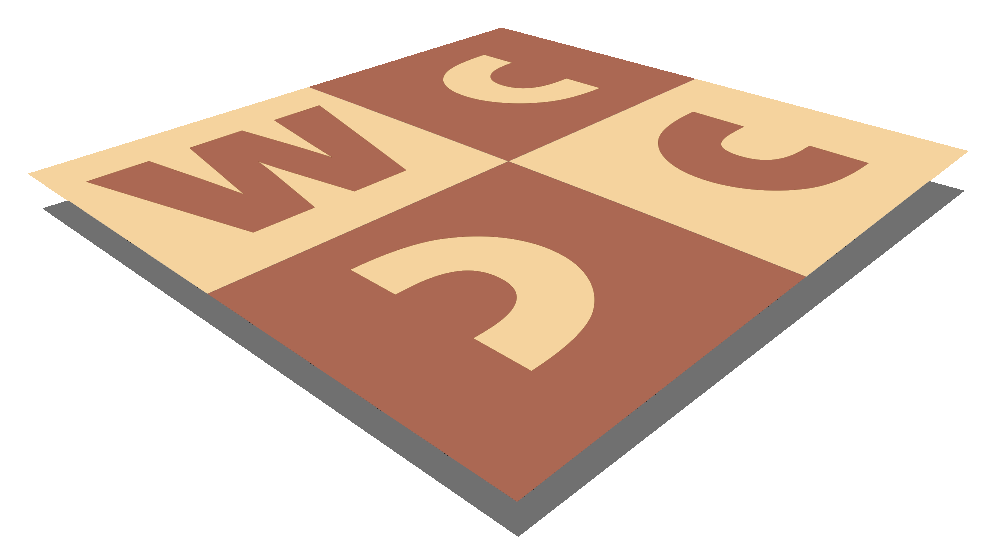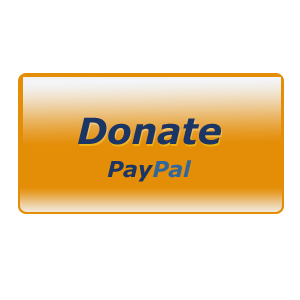 MatPlus.Net

Forum

General

Thema Danicum available online
You can only view this page!
---
(1) Posted by Steffen Slumstrup Nielsen [Thursday, May 1, 2014 14:45]; edited by Steffen Slumstrup Nielsen [14-05-01]
Thema Danicum available online

The Danish chess composition magazine Thema Danicum was published from 1976 to 2007. It is now available at the webpage of the Danish Chess Problem Society www.problemskak.dk

The 16 volumes (32 years) of Thema Danicum consist of 128 issues with a total of 3248 pages and close to 6.000 original compositions, many of which are neither in WinChloe nor in the free online databases like YACPDB and PDB.

Please notice that the 128 PDF-files and the indexes accompanying them are searchable. Feel free to download the PDF's and make them available from your own websites. Just link to www.problemskak.dk

Jan Mortensen was the general editor of Thema Danicum from 1976-1990. He was followed by Holger Helledie from 1990-1994. During the final thirteen years of the magazine's existence Leif Schmidt was the general editor as well as the originals editor. When he stepped down in 2007 it was decided to close the magazine. In 2008, Thema Danicum was succeeded by Problemskak with Bjørn Enemark as the general editor.

In addition to Thema Danicum you will find the yearbooks of the Danish Chess Problem Society (Aarskrift for Dansk Skakproblem Klub) from the years 1932-1940 + 1942 + 1944 + 1949. Also available is Dansk Skakproblem Klub jubilæumsskrift (Jubilee Magazine of the Danish Chess Problem Society), which was published in 1982 in celebration of the 50th anniversary of the society.

Best wishes,
Bjørn Enemark and Steffen Slumstrup Nielsen

An example from issue 6, 1977
Lars Larsen, Thema Danicum 1976/1977, 1st prize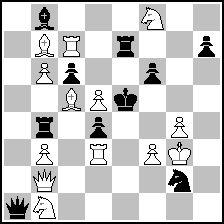 (= 13+10 )



#3

Solution:
1. Rxc6 thr. 2. Nd7+ or 2. Re6+.
1…Rxb6 2. Bxd4+ Kxd5+ 3. Be5
1…Rxb7 2. Qxg2 Kxd5+ 3. f4
1…Kd5+ 2.Rc7+ Ke5 3. Rxe7
1…Qa4 2. Nd7+ Kxd5+ 3. Rd6
Cross-checks on every square between Kg3 and Bb8

(2) Posted by seetharaman kalyan [Thursday, May 1, 2014 18:55]

Great gift from the Danish problemists. Thanks!

---
No more posts
MatPlus.Net

Forum

General

Thema Danicum available online