Website founded by
Milan Velimirović
in 2006

20:22 UTC
---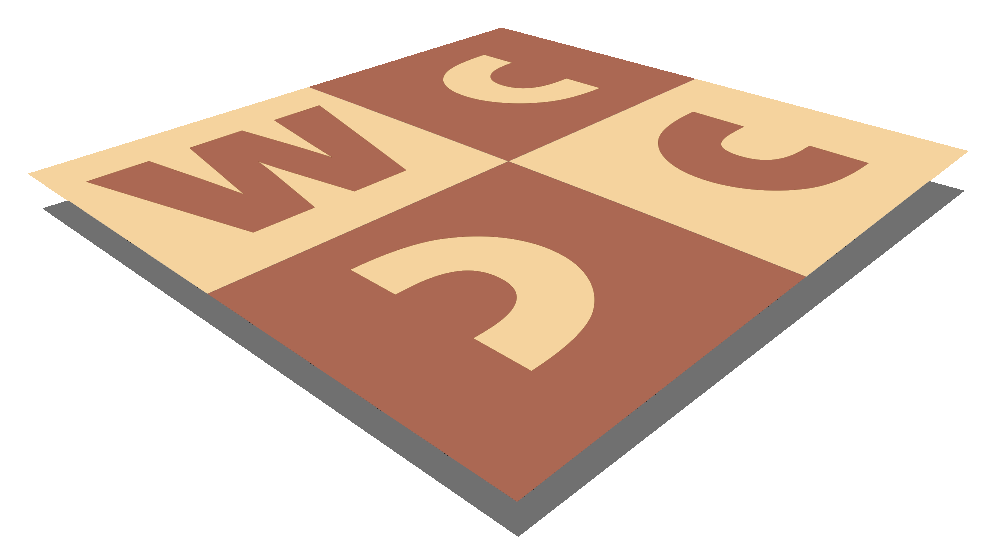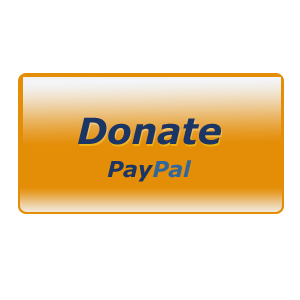 MatPlus.Net

Forum

Competitions

Searching an announcement
You can only view this page!
---
(1) Posted by Frank Richter [Tuesday, Jun 15, 2010 14:02]
Searching an announcement

I'm searching for a tourney announcement with the theme "h#2 with twins via board rotation". I mean, it was the Benedek Memorial tourney, but I'm not sure and cannot find any corresponding information.
Can anybody help? Or am I wrong?

(2) Posted by Michal Dragoun [Tuesday, Jun 15, 2010 19:16]

You are right. Announcement is e. g. in Die Schwalbe 242, April 2010, page 454. Closing date 4. 3. 2011, judge J. Csák, director B. Majoros (Kossuth u. 8, H 8418 Bakonyoszlop, Hungary or bmajoros55@gmail.com).

(3) Posted by Frank Richter [Tuesday, Jun 15, 2010 20:09]

Thank you very much, Michal.

(4) Posted by Cornel Pacurar [Wednesday, Jun 16, 2010 06:02]

In this context, you may also want to take a look at the latest "diagrammes" issue (No. 172-173, January-June 2010) - featuring an interesting article by Yves Tallec ("Rotation d'un quart d'echiquier en Mat Aide"), as well as at the results of the Messigny 2010 Helpmate tourney - 'Mats aidés de toutes longueurs avec jumelages par rotation d'un quart de tour d'échiquier (90°, 270°)', judged by Yves Tallec (PDF at http://members.chello.cz/kotesovec/messigny_2010.pdf)!

---
No more posts
MatPlus.Net

Forum

Competitions

Searching an announcement