Website founded by
Milan Velimirović
in 2006

1:30 UTC
---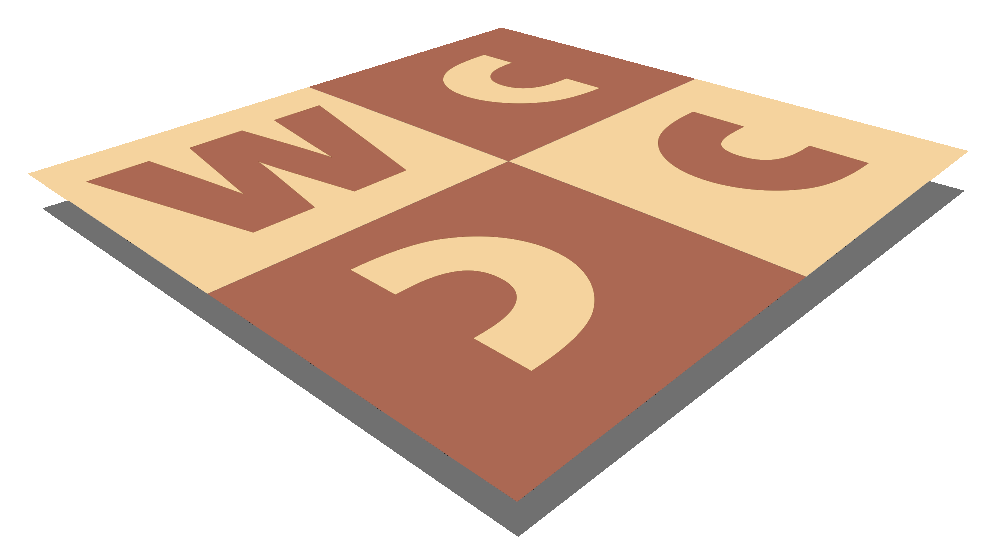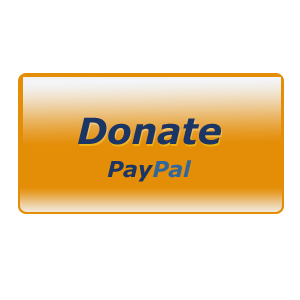 MatPlus.Net

Forum

Liga Problemista 2007

Introduction
You can only view this page!
---
(1) Posted by Administrator [Monday, Dec 11, 2006 22:57]
Introduction

Liga Problemista (The Problemists' League, LP) is a traditional yearly competition held for over a quarter of a century. The primary aim was to motivate the composers to create, and in fact the few dozens of problems from LP which found their place in FIDE Albums testify that the goal has been reached.

During these years the rules of LP have changed several times until the final form of four thematic tourneys in different genres of chess composition was reached. It started as a Belgrade composers' contest, but already in the very first year problemists from the whole former Yugoslavia were allowed to participate.

There were several attempts to promote it to an international contest, but due to the short time allowed for composing there was no practical way to provide fair conditions for foreign authors. Now, with the benefits of Internet, this is possible. Therefore, it was decided to give the LP a real international character. As an increased number of entries is expected than it has been so far, the rules are slightly modified to allow more entries to score points.

The first round for 2007 is announced in another post in this forum. Theme is proposed by our helpmates editor Harry Fougiaxis (Greece), who will also act as the judge.

The RULES of Liga Problemista can be found elsewhere.


---
No more posts
MatPlus.Net

Forum

Liga Problemista 2007

Introduction