Website founded by
Milan Velimirović
in 2006

1:03 UTC
---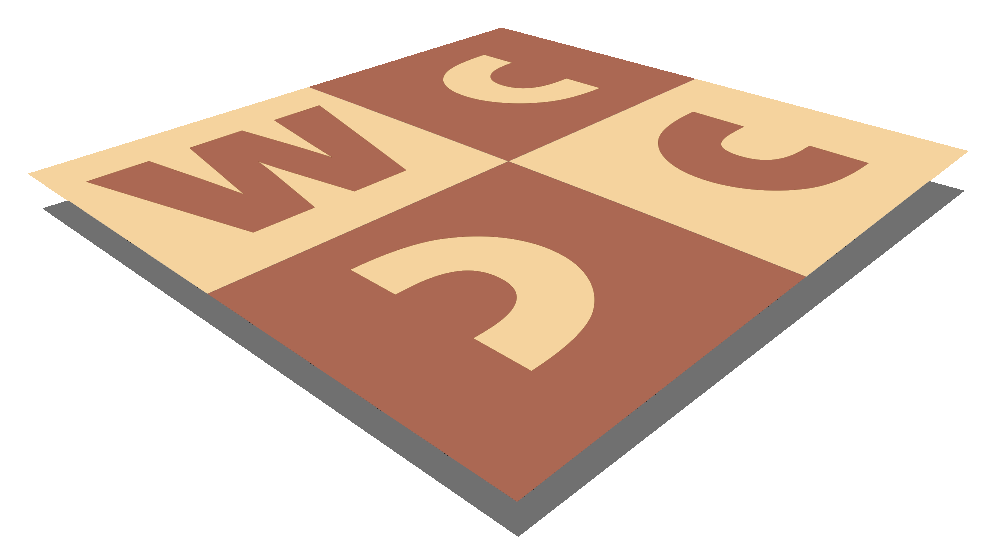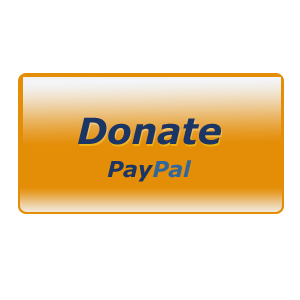 MatPlus.Net

Forum

Solving Tests

Number 3 in test 4728
You can only view this page!
---
(1) Posted by Darko Šaljić [Sunday, May 3, 2020 11:08]; edited by Darko Šaljić [20-05-03]
Number 3 in test 4728

I don't know how I wasn't aware of this problem, regardless that I have tried to compose something similar 20 years ago for one of world major tournament's.
Maybe I just forgot and this lack of memory is sometimes blessing, one can feel enjoyment and trill more than once :)
But I'm sure that this amazing composition could cause same feelings to Milan Velimirović as it contains one of his favourite combinations.

---
No more posts
MatPlus.Net

Forum

Solving Tests

Number 3 in test 4728