Website founded by
Milan Velimirović
in 2006

22:00 UTC
---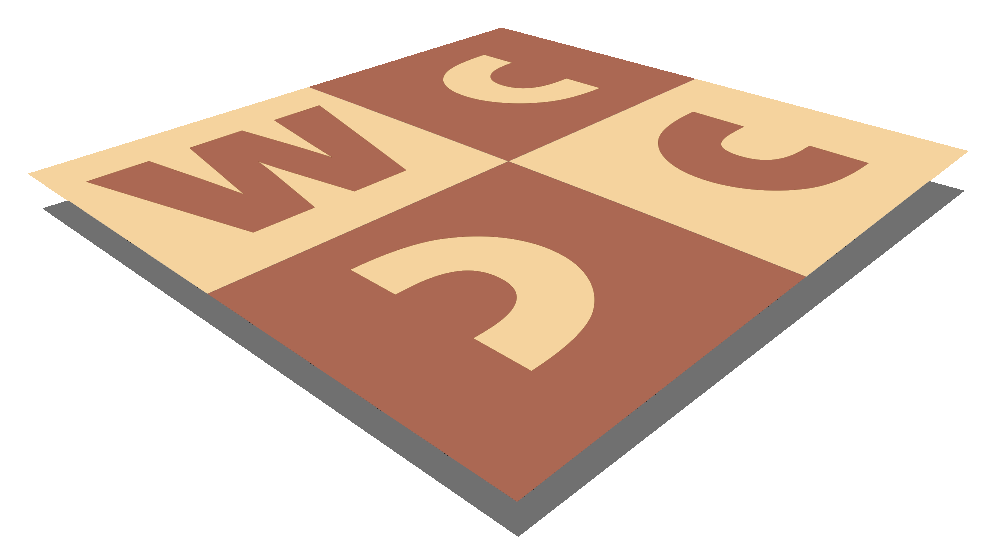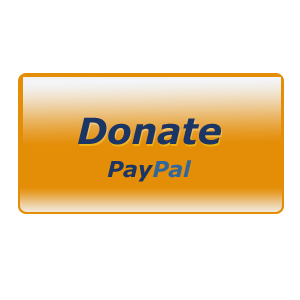 MatPlus.Net

Forum

Competitions

New blog with announcements of composing tourneys
You can only view this page!
---
(1) Posted by Harry Fougiaxis [Saturday, Apr 13, 2013 13:52]
New blog with announcements of composing tourneys

As you are probably aware, Ján Golha's very useful site is not accessible for quite some time now. Emmanuel Manolas, an enthusiastic Greek problemist, decided to launch a new blog where he will be posting announcements of composing tourneys (formal and informal). I am helping him as much as I can do.

Please have a look at http://chess-compose.blogspot.gr/ Use the "Closing dates" and "Labels" tags at the right of the screen to filter what you need to see.

You may send your constructive comments, remarks, etc. to Emmanuel or to me. We still have much to do. If you're willing to help, please advise.

(2) Posted by Dejan Glisić [Tuesday, Apr 16, 2013 03:45]; edited by Dejan Glisić [13-04-16]

Thanks Harry, and many thanks to Emmanuel for reproducing announcement: http://chess-compose.blogspot.gr/2013/03/2013-04-30-tt-world-asthma-day-2013.html

Please note that, if you copy content from another blog, it is common to put a link to the source: http://www.pzrdig2.bloger.index.hr/post/thematic-tournament-world-asthma-day-2013/19309737.aspx

Best wishes!

P.S. OK, the link is in the title...

---
No more posts
MatPlus.Net

Forum

Competitions

New blog with announcements of composing tourneys