Website founded by
Milan Velimirović
in 2006

8:56 UTC
---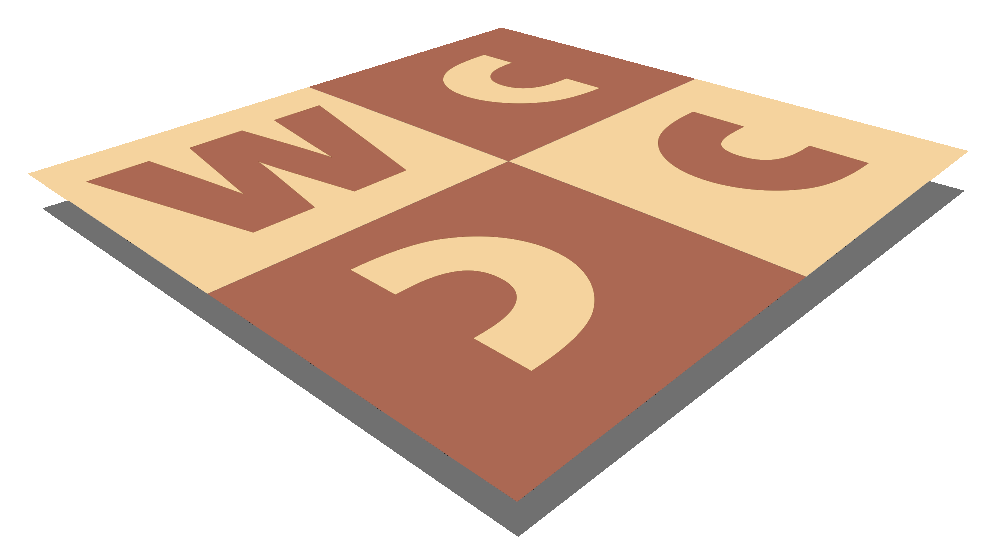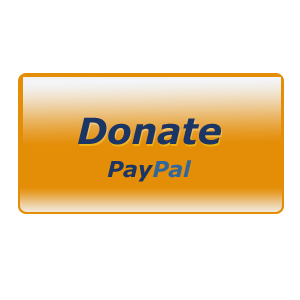 MatPlus.Net

Forum

Competitions

Unto Heinonen MT
You can only view this page!
---
(1) Posted by Jorma Paavilainen [Thursday, Nov 10, 2022 18:59]
Unto Heinonen MT

The Finnish Chess Problem Society announces Unto Heinonen Memorial Tourney for series-movers, free theme, in two sections.
A. problems without fairy elements
B. problems with fairy conditions and/or fairy pieces

Allowed stipulations are direct mates or stalemates, helpmates or helpstalemates and selfmates or selfstalemates.

Entries via email to Tournament Director Neal Turner: nealturnerfinland<at>hotmail.com
The closing date is April 30th, 2023. The judge is Hans Gruber.

For more details, see
https://www.tehtavaniekat.fi/index.php/uh-mt/

Please reprint!

---
No more posts
MatPlus.Net

Forum

Competitions

Unto Heinonen MT