Website founded by
Milan Velimirović
in 2006

10:17 UTC
---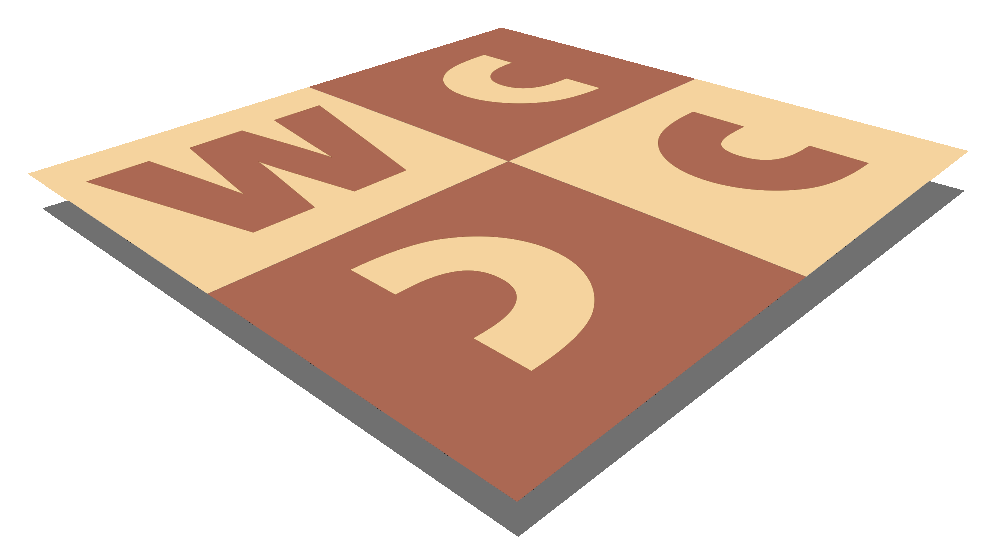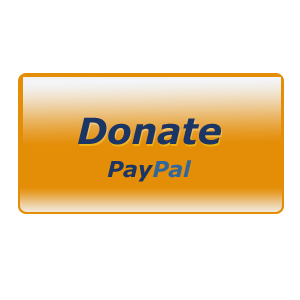 MatPlus.Net

Forum

Competitions

Announcement of Tadashi Wakashima-70 JT
You can only view this page!
---
(1) Posted by Hiroaki Maeshima [Tuesday, Jul 5, 2022 09:45]
Announcement of Tadashi Wakashima-70 JT

We are pleased to announce Tadashi Wakashima-70 Jubilee Tournament, celebrating the birthday of Problem Paradise's chief editor.

Theme: Free, but it must include at least one fairy element (fairy pieces or fairy conditions are accepted, but fairy board (e.g., 9x9 board) is not accepted).
All fairy pieces and conditions are allowed, if the problem is checked by a known solving program.

Stipulation:
Section a): #2-#3.
Section b): H#2-H#3.
Twinning and multiple solutions are accepted; Zeroposition is not accepted.

Judges: Vlaicu Crisan and Eric Huber (Romania)

Deadline: 31st October, 2022
Tournament Director: Hiroaki Maeshima (antillas106[at]gmail.com)
Awards: Awards will be published online by TD.

Please e-mail me the computer-tested problem in a pdf format.
It would be nice if the name of software used and FEN of the diagram (either Popeye or Olive format) are included.

Hiroaki Maeshima and Toshimasa Fujiwara

(2) Posted by Hiroaki Maeshima [Saturday, Oct 1, 2022 12:40]

There's one month left until the deadline.
I think I replied to all the submissions I have received, so if you have submitted the problem(s) and have not received a reply from me, please inform me.

(3) Posted by Hiroaki Maeshima [Wednesday, Nov 2, 2022 11:45]

Thank you to all the participants; I have received 79 entries!
The entries were sent to the judges.

---
No more posts
MatPlus.Net

Forum

Competitions

Announcement of Tadashi Wakashima-70 JT