Website founded by
Milan Velimirović
in 2006

10:40 UTC
---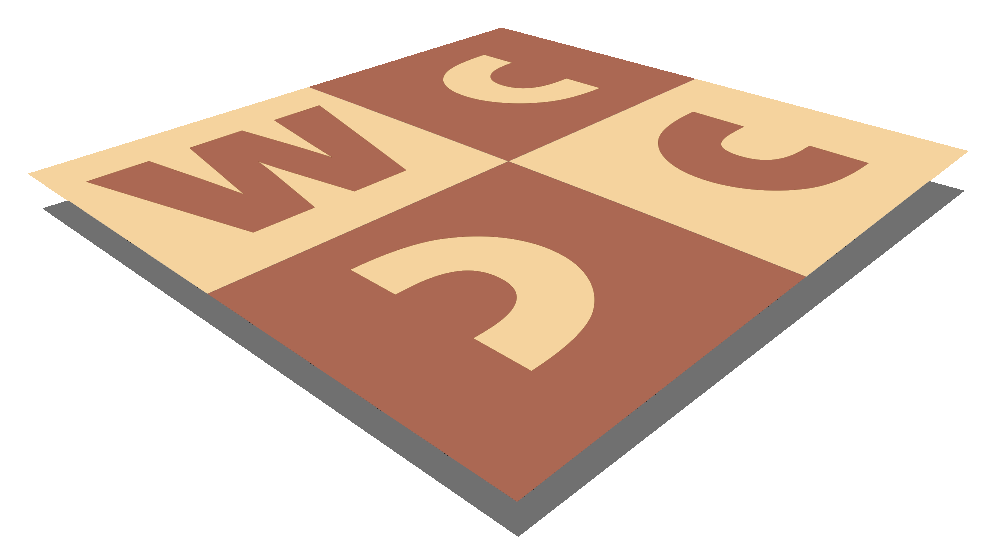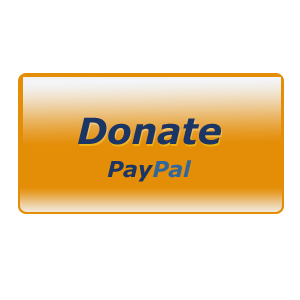 MatPlus.Net

Forum

General

Ascent of Chessmen Theme
You can only view this page!
---
(1) Posted by Kevin Begley [Monday, Nov 21, 2022 15:09]
Ascent of Chessmen Theme

Best problems showing the "ascent of chessman" theme (defined below)?

Working definition: any diagram showing all units (for white, black, or neutral) standing in a horizontal line suggesting evolutionary advancement (especially PSBRQK*), with minimal extraneous material.
*note: alternative evolutionary hierarchies may be acceptable, if a case can be made for the alternative evolutionary scale (e.g., Hauke suggests an alphabetical unit ordering, subject to notation).

To my astonishment, I am yet to find ANY such problem (if you find one, please share the problem and your search criteria).

Originals welcomed -- in this thread (or elsewhere).**
**note: I'm thinking 6 men only (perhaps neutrals!?) on a smaller board would be ideal for sales (T-shirts, coffee mugs, ball caps, bumper stickers, etc).

(2) Posted by Andrew Buchanan [Tuesday, Nov 22, 2022 05:03]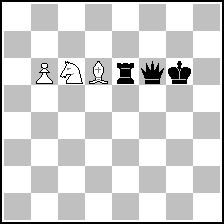 (= 3+3 )


h#2.5
No white king, obviously

(3) Posted by Kevin Begley [Tuesday, Nov 22, 2022 06:17]

Not bad, Andrew.
There's a nice try, too (but ...Qd8 blocks at the end); so, the Knight has some function.
And, you can shorten the board -- ideal for marketing purposes.
Bonus: the most evolved chessman is checkmated by his most ancient self (read: charge extra for various fate quote options).

(4) Posted by Hauke Reddmann [Tuesday, Nov 22, 2022 09:56]

Alphabetic: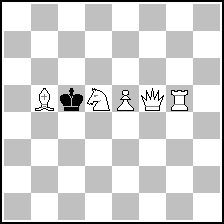 (= 5+1 )



#2 (still no wK, obviously)
Twin: black P, #3.

(Of course, we problemists prefer "S".
<subtle pun>When in Rome...</subtle pun>)

---
No more posts
MatPlus.Net

Forum

General

Ascent of Chessmen Theme