Website founded by
Milan Velimirović
in 2006

10:22 UTC
---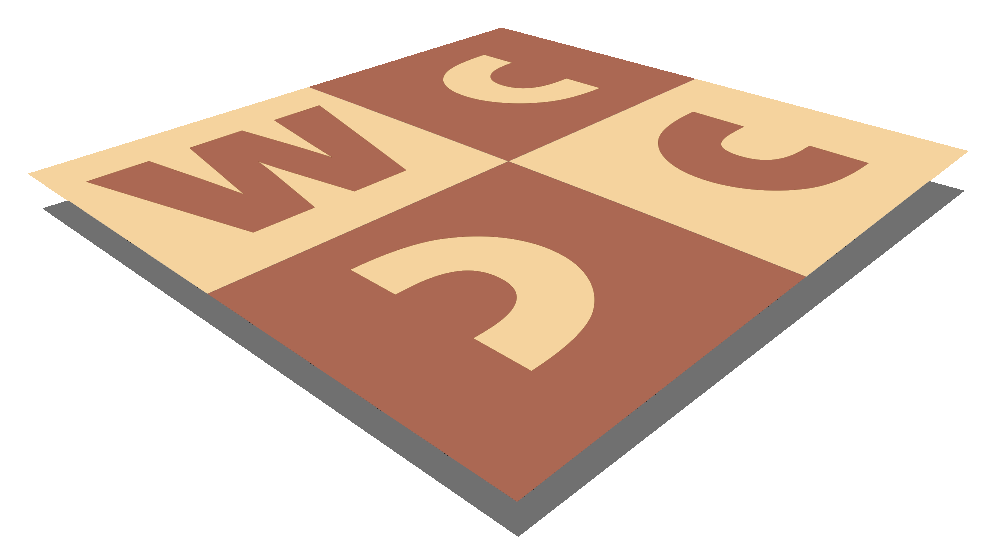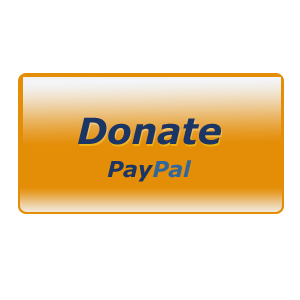 MatPlus.Net

Forum

General

Marjan Kovačević elected as WFCC President
You can only view this page!
---
(1) Posted by Siegfried Hornecker [Saturday, Nov 19, 2022 11:14]
Marjan Kovačević elected as WFCC President

https://fide.com/news/2091

I sent an e-mail to Marjan to congratulate. It is incredible news! Now, Harry was a great President too. But Marjan also will be, no doubt!

When you thought nothing more could come after a GM title in composition, Marjan astonishes us once again by becoming WFCC President. And - with working in public he has a lot of experience, being the number one chess writer for "Politika".
And let us not forget, 25 years ago Milan and Marjan published at the Chess Informant publisher: 2345 Schachprobleme – Anthology of Chess Combinations

(2) Posted by seetharaman kalyan [Saturday, Nov 19, 2022 16:46]

Marjan is an excellent choice and happy to see report on the world solving event and elections in FIDE website.

(3) Posted by Peter Wong [Monday, Nov 21, 2022 01:15]

Congrats to Marjan!

By coincidence last week I quoted one of his great helpmates on OzProblems.com.

Marjan Kovačević
Orbit 2009, 1st Prize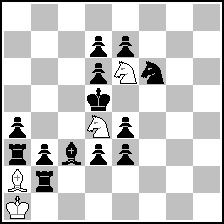 (= 4+13 )



H#3, 2 sol.

---
No more posts
MatPlus.Net

Forum

General

Marjan Kovačević elected as WFCC President