Website founded by
Milan Velimirović
in 2006

9:26 UTC
---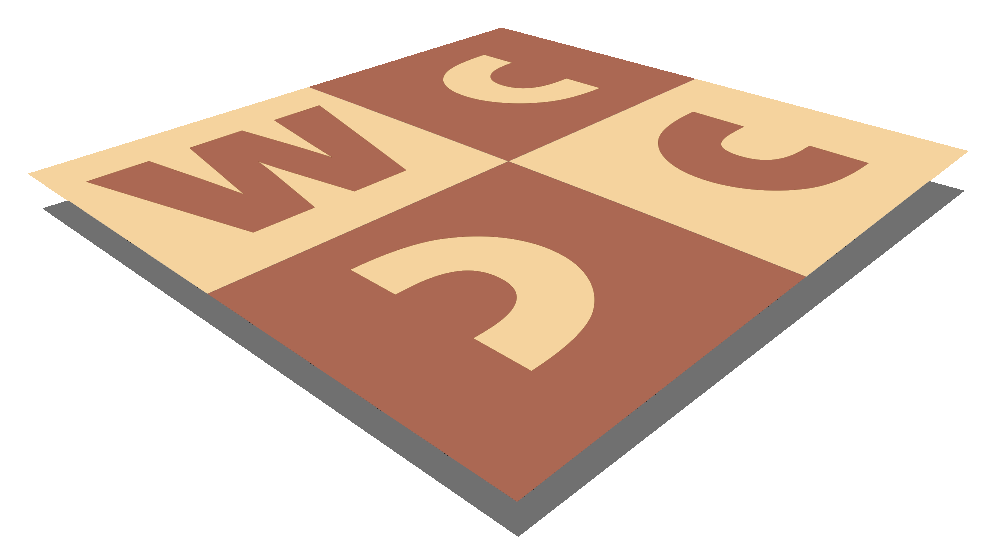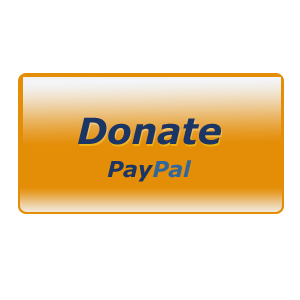 MatPlus.Net

Forum

General

All issues of StrateGems available online
You can only view this page!
---
Page: [Previous] [Next] 1 2 3
(41) Posted by Kevin Begley [Monday, Oct 31, 2022 03:59]

@Geoff,

You might prefer the pdf archives available on the site -- a few issues were updated after that compilation was made (and I believe one supplemental was added).
After those have stabilized for some period, a new compilation might be a good idea.

(42) Posted by shankar ram [Monday, Oct 31, 2022 15:36]

You can also compile the PDFs yourself using this free online tool (one of many available). It's called, funnily enough, "combinepdf"!
https://combinepdf.com/

---
No more posts
Page: [Previous] [Next] 1 2 3

MatPlus.Net

Forum

General

All issues of StrateGems available online