Website founded by
Milan Velimirović
in 2006

3:54 UTC
---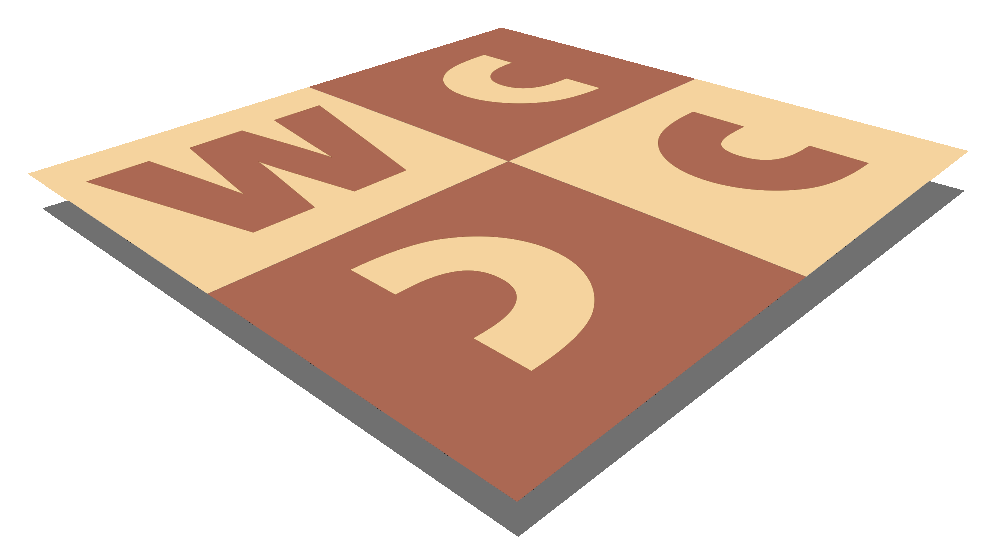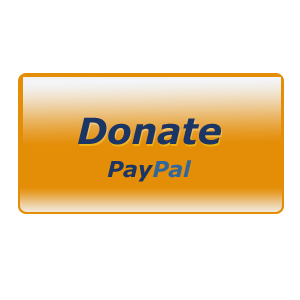 MatPlus.Net

Forum

General

Idea for a directmate with retro content
You can only view this page!
---
(1) Posted by Rosie Fay [Sunday, Jun 6, 2021 10:32]
Idea for a directmate with retro content

James Malcom's problem at http://www.matplus.net/start.php?px=1622956479&app=forum&act=posts&fid=gen&tid=2707 inspired me to compose this:


(= 4+3 )




Mate in 3.

Hints. 1.Black is in check, so it's Black's move. But it's still White to mate, seeing as there's no evidence to the contrary.

2.If White has just played b2-b4, what was Black's move before that?

---
No more posts
MatPlus.Net

Forum

General

Idea for a directmate with retro content