Website founded by
Milan Velimirović
in 2006

9:25 UTC
---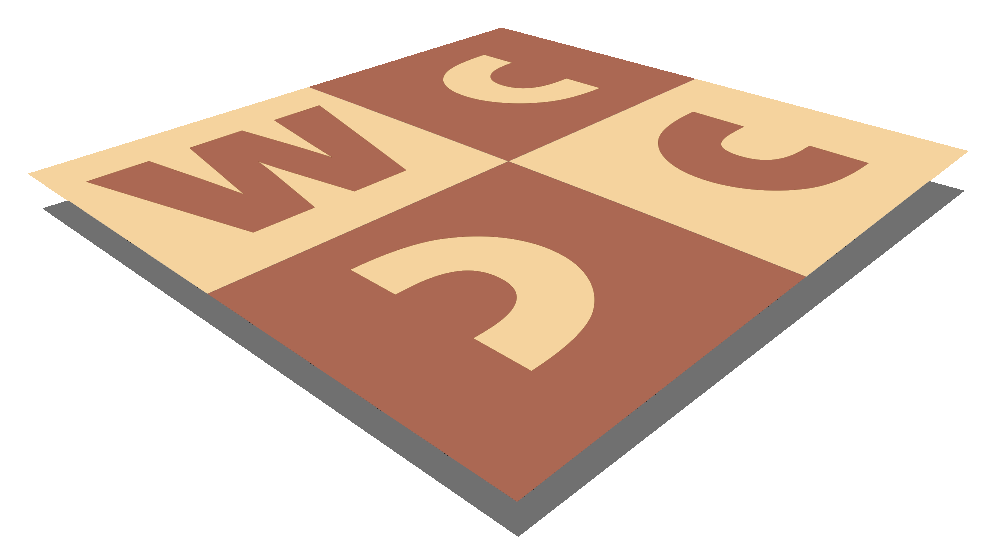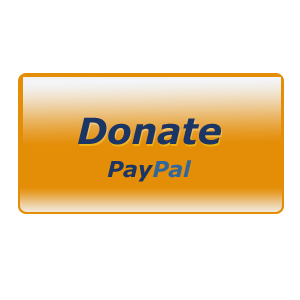 MatPlus.Net

Forum

General

harmonie-aktiv 130 / 2016
You can only view this page!
---
(1) Posted by Torsten Linß [Sunday, Mar 6, 2016 11:25]
harmonie-aktiv 130 / 2016

The latest issue of harmonie-aktiv (#130, March 2016) is available for free
download at http://www.problemschach.de/harmonie/.

Composers are invited to submit the compositions for publication.
Our 2016 judges are:
#2: Hans Gruber
#3-4: Jörg Kuhlmann
#n: Klaus Wenda
s#: Jiří Jelínek
h#: Thomas Brand
fairy: N. Shankar Ram
retro: Marco Bonavoglia (2015+16)

Studies are also welcome, though there is no formal tourney.

Send entries to Wilfried Seehofer (seehofer@t-online.de, #2-n, s#, studies) or
Torsten Linß (harmonie8x8@gmail.com).

Paper subscriptions (12 EUR/year for 6 issues + postage) are available too.
Please contact Torsten Linß. Donations are also welcome.

---
No more posts
MatPlus.Net

Forum

General

harmonie-aktiv 130 / 2016