Website founded by
Milan Velimirović
in 2006

9:45 UTC
---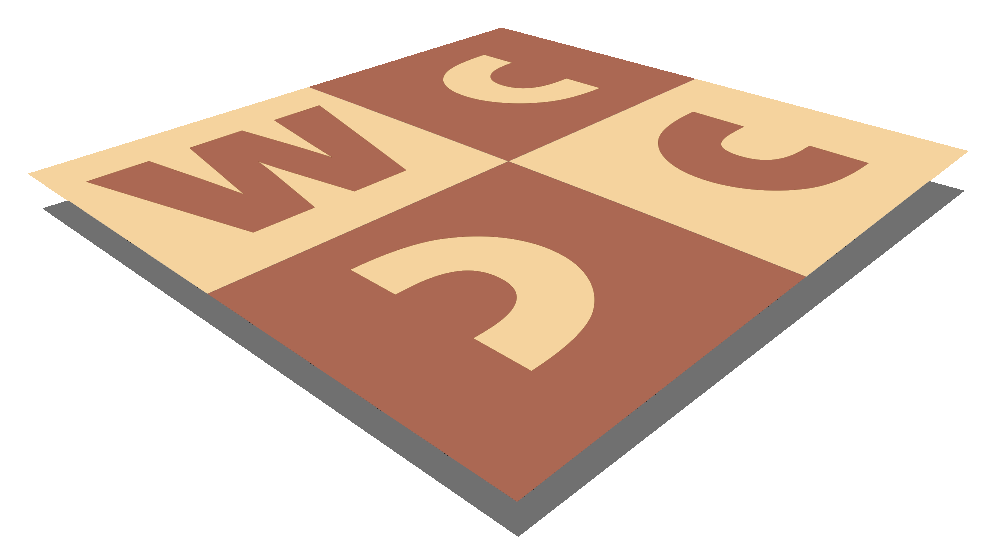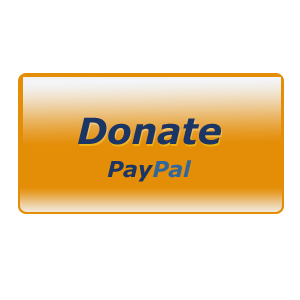 MatPlus.Net

Forum

General

THE BEAUTY OF BRISTOL by GM Dr.Milan R. Vukcevich, USA
You can only view this page!
---
(1) Posted by Rajendiran Raju [Wednesday, Sep 4, 2019 19:46]; edited by Rajendiran Raju [19-09-05]
THE BEAUTY OF BRISTOL by GM Dr.Milan R. Vukcevich, USA

Thanks & Courtesy

Emmanuel Manolas​  of chess-problems-gr blogspot posted this entire article on 04th January 2008.

Rajendiran Raju
Chengalput.

I made this article as word file using with my mobile in google docs app and converted it in to Adobe pdf file and happy to reproduce the same ....here is the link....

https://drive.google.com/file/d/1-BICCIhDobzR7Butz286_BhfI7045U2h/view?usp=drivesdk

Enjoy the reading ...may be some of us seen this article before , some of we not seen.

Hope it's very useful one to followers.....!!

(2) Posted by seetharaman kalyan [Thursday, Oct 10, 2019 16:00]; edited by seetharaman kalyan [19-10-10]

deleted

(3) Posted by seetharaman kalyan [Thursday, Oct 10, 2019 16:03]

thanks Raju. It was originally published in Matplus magazine. available in our forum also. but not now i think

---
No more posts
MatPlus.Net

Forum

General

THE BEAUTY OF BRISTOL by GM Dr.Milan R. Vukcevich, USA