Website founded by
Milan Velimirović
in 2006

2:17 UTC
---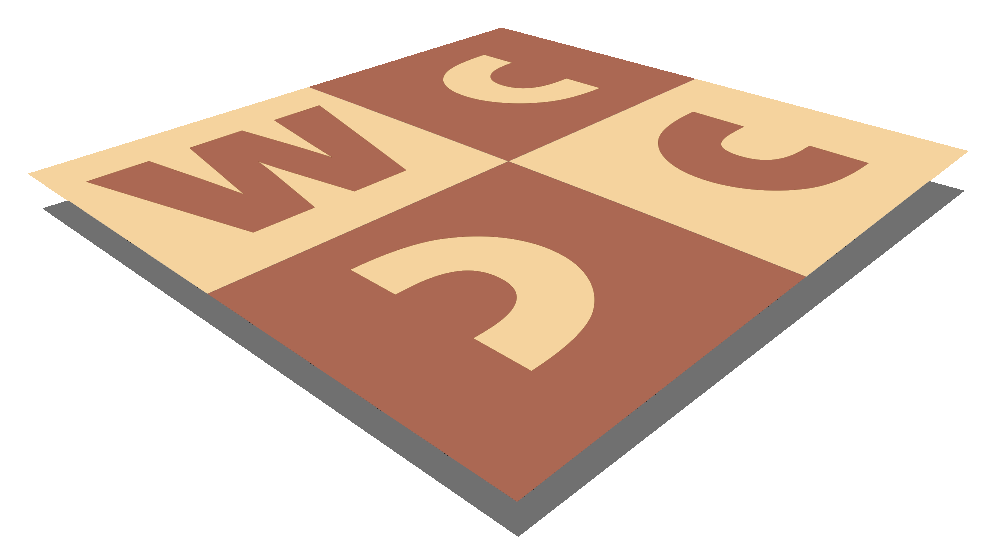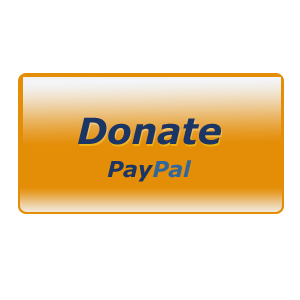 MatPlus.Net

Forum

General

Problemas – October 2022, issue n. 40
You can only view this page!
---
(1) Posted by Joaquim Crusats [Saturday, Oct 1, 2022 10:35]
Problemas – October 2022, issue n. 40

You are welcome to download the new issue of Problemas, the bulletin of the Spanish Society of Chess Problemists (SEPA), at the Society's web page: http://sepa64.blogspot.com.es/p/revista-problemas-nueva-epoca.html. Along with the usual sections you will also find a proposal about mathematical chess compositions by E. Eilazyan and A. Frolkin. The October 2022 issue (n.40) consists of 28 pages with a total of 114 diagrams (including 75 originals), with the following contents:

Torneo de composición El Diluvio, 1932-33 (Redacción)
Nuestros concursos para el año 2023 (Redacción)
Concursos Problemas 2022 (Redacción)
Arreglos y versiones (M.Uris)
Selección de finales
Borrones de escribano (27) (J.A.Coello)
Ejercicio de reconstrucción nº 40 (L.Gómez)
Mathematical chess composition in the FIDE Album (E.Eilazyan, A.Frolkin)
Concursos ajenos (Redacción)
Problemas de "últimas jugadas" con el mínimo número de piezas (J.Crusats)
Obituario (Redacción)

If you want to receive (stop receiving) each new issue of Problemas by email, free of charge, send an empty email message to "sepa.problemas@gmail.com" mentioning the word "subscription" ("unsubscription") in the subject and you will be included in (excluded from) the distribution list.

(2) Posted by Siegfried Hornecker [Saturday, Oct 1, 2022 13:33]

I received this per e-mail, as always. Greatly enjoyed the article on page 1326-1328 by Eilazyan and Frolkin. I feel this should be discussed in further detail.

Chess mathematics, as a German I was not aware of that (see their remark that the Schwalbe is the only magazine with a tourney including it), has become apparently a complete rarity around the world. Their idea to hold specialized tourneys in addition to reintroducing it into the FIDE Album seems a good step into the right direction.

However, recreational mathematical puzzles using chess are likely rather hard to compose if original content is to be there. But then, not even three decades ago we thought that Fermat's Last Theorem could never be solved. A century ago the notion of engame tablebases was something out of a madman's mind - or a science-fiction author. The world is rapidly changing. What seemed impossible yesterday is a natural part of life today. The monster computers and a great conspiracy of over 8000 people solving ENIGMA? Today you can fit a computer with all that power and much more into your trouser pocket.

Mathematics, as a fundamental science, has evolved a long way even. For a long time I put off writing about Richard Guy because he was too brilliant for me. Then I saw a video about Hackenbush and knew that I still had to write about a topic I completely didn't understand. I reserached a bit, just to be able to create an article and point people towards his genius, without having to understand the Game of Life, or Hackenbush. Surely, I would understand the Game of Life in its basics, but the constructions that were created in it... or in Hackenbush...? Surreal numbers are an entire new plane of existence. Even imaginary numbers, which should have been as old as numbers themselves, only were discovered a few centuries ago, and only because of a feud between two mathematicians... you might call it mathemagics: numeracy. https://www.youtube.com/watch?v=cUzklzVXJwo
"Only by abandoning math's connection to reality could we discover reality's true nature."

Why not go that way for chess now again? We understand the fundamentals of chess mathematics. But how much more could there still be to evolve and be discovered that by now we can't even imagine?

(3) Posted by Juraj Lörinc [Saturday, Oct 1, 2022 22:01]

I do not find the topic too controversial. In the past chess-mathematical problems were included in the retro section together with retro problems. When I had in my view valuable enough composition in this genre, I submitted it to the retro section and it was accepted by director. Not selected by judges, unfortunately, it is a pity, but I understand, that is life.

(It was the first prizewinner of tourney for problems showing some figures 5 here: https://checkchess.net/en/award-mk55jt/4/ - in my view with good balance of mathematical content used in composing it (appropriate factoring of high number) and known computation method of paths from one square to another, with research of the most natural and "innocent" looking position providing available factors.)

As mathematician by education (PhD with thesis in the algebraic topology field) I can imagine that there can be problems with very deep mathematical content, regardless of the quality of chess content (whether it is interesting or primitive), and such can hardly be understood by chess composition lovers not educated in the higher mathematics. Somewhere, not very far from basics, there is a line from which pushing mathematical content into chess composition publication would be totally counter-productive. Chess composers in general and judges specifically would not understand and surely would not have enough motivation to study the necessary mathematical apparatus to understand.

(4) Posted by Joaquim Crusats [Sunday, Oct 2, 2022 12:47]

Thanks for sharing the problem, Juraj.

A nice idea for a solver-friendly problem (in a thematic tourney!) that required a good balance of skills for its construction.

---
No more posts
MatPlus.Net

Forum

General

Problemas – October 2022, issue n. 40