Website founded by
Milan Velimirović
in 2006

6:33 UTC
---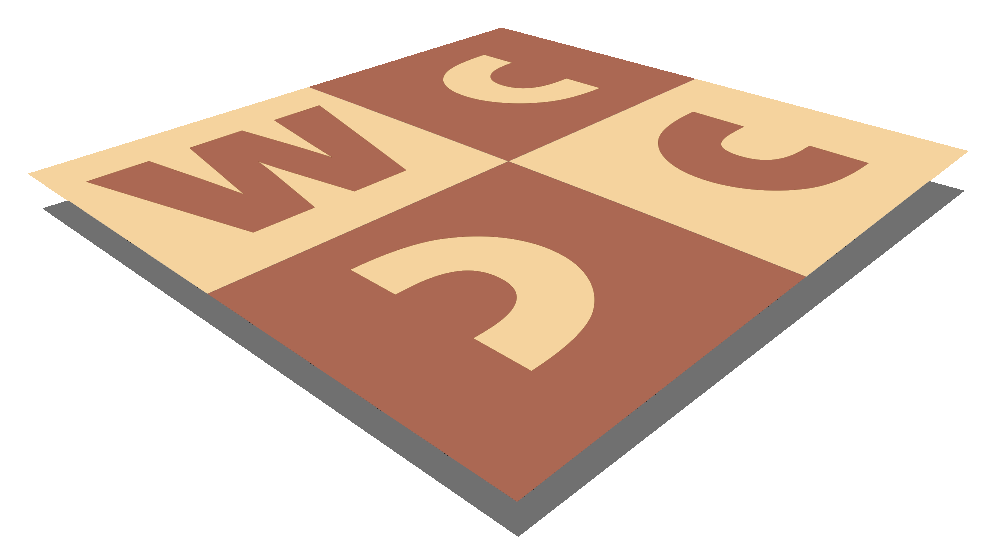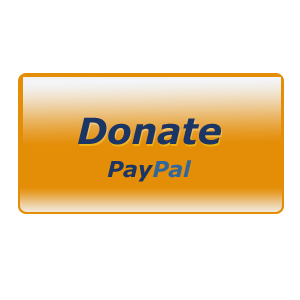 MatPlus.Net

Forum

Competitions

Guided Chess Problem Composing Competition 2016
You can only view this page!
---
(1) Posted by Peter Wong [Wednesday, Dec 2, 2015 11:36]
Guided Chess Problem Composing Competition 2016

The second Guided Chess Problem Composing Competition has been launched in Australia. This online contest is aimed at introducing players to the basics of constructing a chess problem. Like the previous year's event, it's linked to the Australian Junior Chess Championships, but everyone can enter regardless of age, nationality, and experience. Check out the Announcement page on the AJCC site - https://sites.google.com/site/ajcc2016/tournament-details/guided-problem-composing - where you can download the questions paper (it includes an Introduction explaining how to go about the tasks). More information is also available on the www.ozproblems.com site, which has a column about the event on the home page.

If you are a chess editor or website owner and wish to help us to publicise the event, please do so!

(2) Posted by Peter Wong [Tuesday, Apr 5, 2016 11:53]

This event is completed now, and you can see the results in the 'Walkabout' column dated 3 April 2016 on www.ozproblems.com. A document that provides the "Tasks, Answers, and Results" of the competition is available for download from that site, as well as a separate Report on the running of the event.

---
No more posts
MatPlus.Net

Forum

Competitions

Guided Chess Problem Composing Competition 2016