Website founded by
Milan Velimirović
in 2006

5:27 UTC
---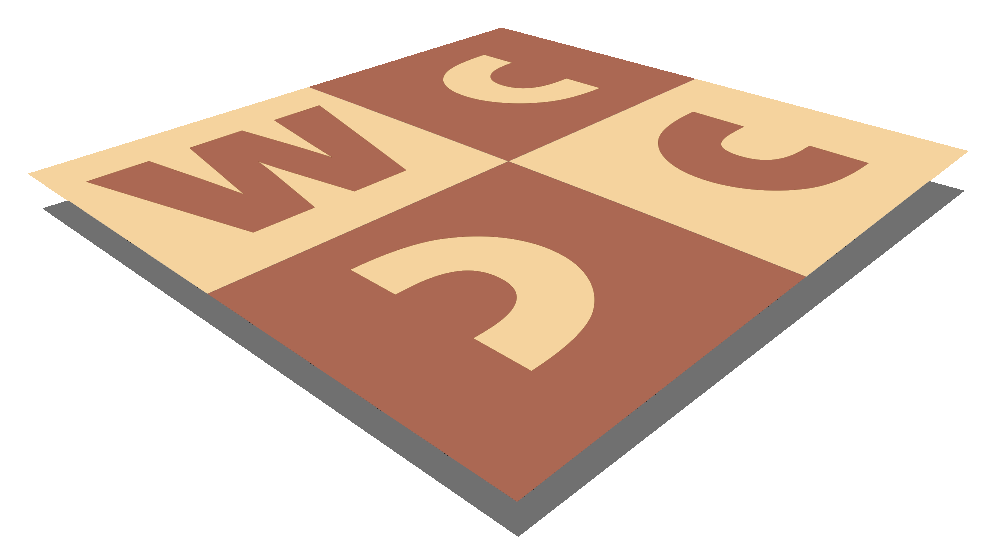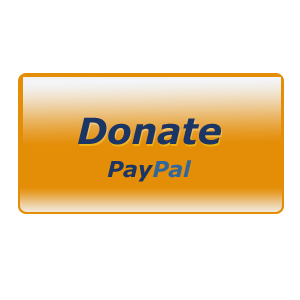 MatPlus.Net

Forum

General

StrateGems 100
You can only view this page!
---
(1) Posted by Olaf Jenkner [Wednesday, Jun 29, 2022 23:42]
StrateGems 100

I received StrateGems 99 today. This was written at the last page:

The next issue, SG 100 will be the last issue of StrateGems After a
quarter of century, and 100 issues, we will stop the publication Those of
you who paid for issues beyond 100 will be reimbursed All the current
tourneys will be completed and the awards emailed to those participants
who received awards The StrateGems website will be discontinued after
SG 100 is published The exchange program with other magazines will end
with SG 100 Additional information, if needed, will be published in SG 100.

(2) Posted by James Malcom [Thursday, Jun 30, 2022 00:41]

If true, I hope they make available all past issues, awards, etc. in a PDF archive, or at least give time for us to download them all to host elsewhere.

(3) Posted by seetharaman kalyan [Thursday, Jun 30, 2022 06:13]

At present none of the past issues are posted in their website.

(4) Posted by James Malcom [Thursday, Jun 30, 2022 21:25]

Well, should it not occur, we must begin a collective effort to do so ourselves.

---
No more posts
MatPlus.Net

Forum

General

StrateGems 100