Website founded by
Milan Velimirović
in 2006

6:33 UTC
---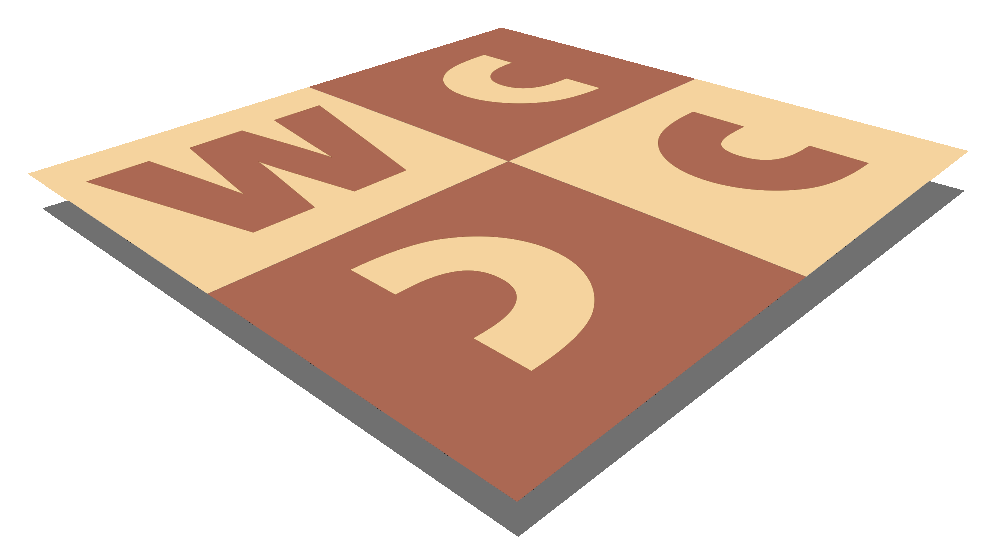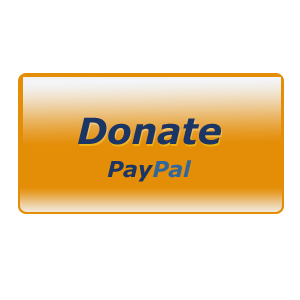 MatPlus.Net

Forum

Twomovers

Stojnic twomover
You can only view this page!
---
(1) Posted by Joose Norri [Wednesday, May 15, 2013 23:41]; edited by Joose Norri [13-05-16]
Stojnic twomover

In Mat Plus 42, Dragan Stojnic presents this twomover by Mihailo Stojnic.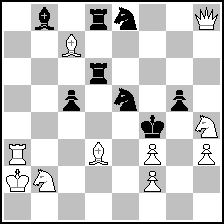 (= 10+8 )




3rd Pr Pat a Mat 2001

1.Qh5? (2.Sg2#) 1.-g4 2.Qf5#; 1.-Sg6 2.Sxg6#; 1.-Rxd3 2.Qg4#; 1.-Sg4!
1.Bg6! (2.Sg2#) 1.-g4 2.Qh6#; 1.-Sxg6 2.Sd3#; 1.-Rd3 2.Qxe5#.

It was originally sent to the 6th WCCT, where the theme was "at least two black defences change their motives against the same threat, with mates changed between at least one try and the solution." Some criticism is expressed about the award, which doesn't include this problem.

Being a dilettante in such matters, I would have thought the problem partly unthematic (for the WCCT). In the try-phase, the defence is not Sg6 but a random departure of the knight, a different move. Therefore I can not see the claimed cyclic defensive motives.

I would like to hear the opinion of some of our experts here.

(2) Posted by seetharaman kalyan [Thursday, May 16, 2013 08:02]

Hm... You are right. S~ any defeats the threat in the try phase. Also in the try, the move S:d3(which also defeats the threat) has the dual motive of unguarding f5 and also unblock. Probably those are the reasons for the omission in the award.

---
No more posts
MatPlus.Net

Forum

Twomovers

Stojnic twomover