Website founded by
Milan Velimirović
in 2006

7:02 UTC
---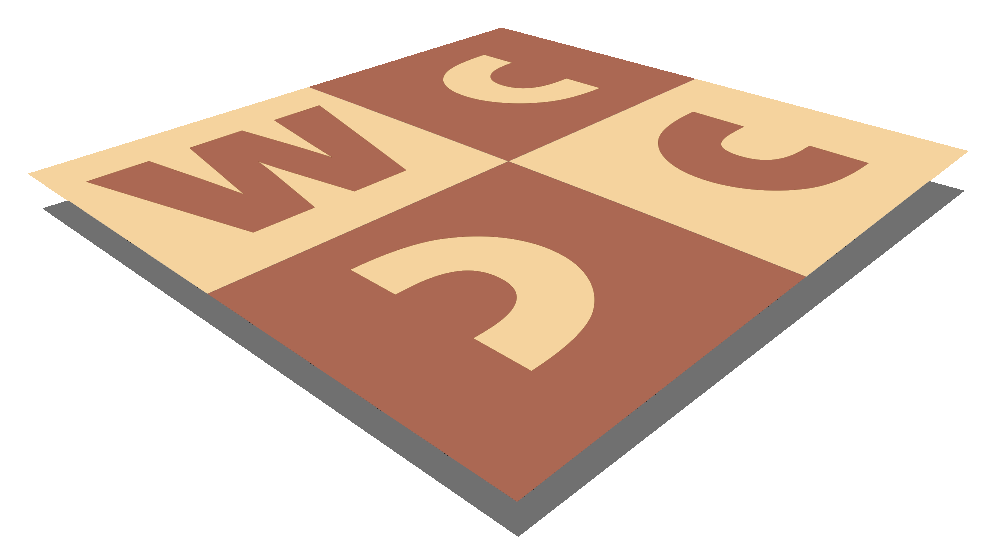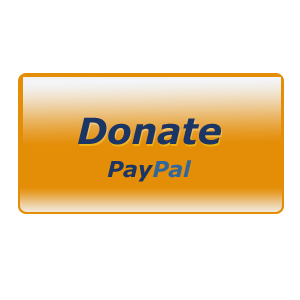 MatPlus.Net

Forum

Internet and Computing

Chessmen Laser for Vista and Windows 7
You can only view this page!
---
(1) Posted by Hannu Harkola [Wednesday, Jul 21, 2010 20:50]
Chessmen Laser for Vista and Windows 7

After my request for help Mikalai Sihnevich made a small correction to the program. Now it works also under Windows Vista and Windows 7. Those who are used to the program and still want to use it to prepare diagrams for magazines, books, etc., can get the modified part from me.

(2) Posted by Ian Shanahan [Friday, Jul 30, 2010 11:39]

But surely, given the advent of free and excellent chess-diagram fonts (such as the GoodCompanions font downloadable from the "StrateGems" website), formerly useful software like "Chessmen Laser is now totally obsolete. Why use something that creates *.tiff graphics - which increase file-size and need to be imported into a document - when graphically superior, immediately accessible, and more compact scalable true-type fonts are readily available?

---
No more posts
MatPlus.Net

Forum

Internet and Computing

Chessmen Laser for Vista and Windows 7