Website founded by
Milan Velimirović
in 2006

5:50 UTC
---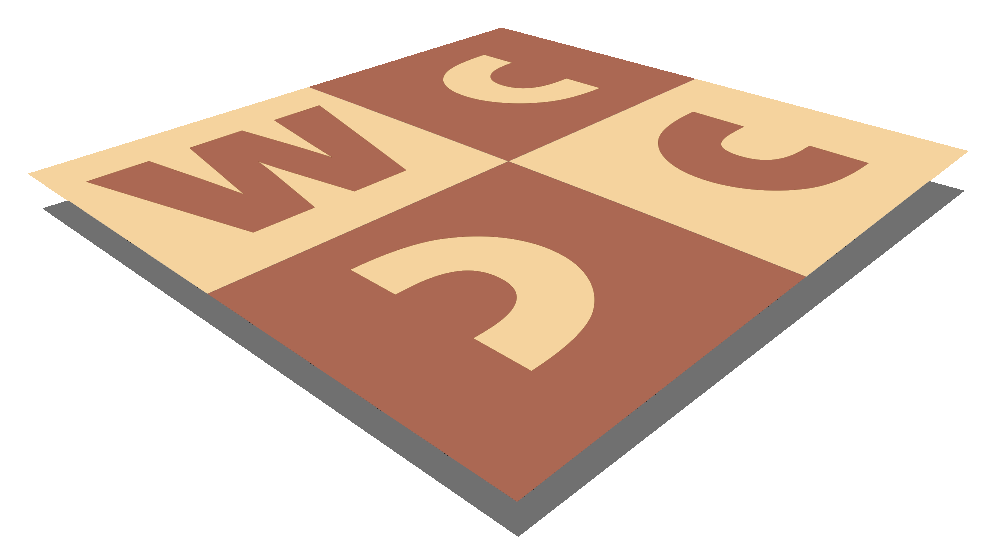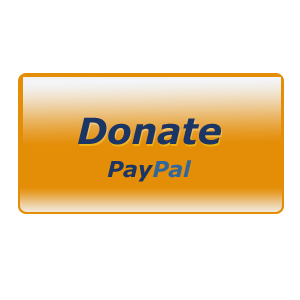 MatPlus.Net

Forum

General

Tempting chess book offer
You can only view this page!
---
(1) Posted by Vladimir Tyapkin [Monday, Sep 24, 2007 15:33]; edited by Vladimir Tyapkin [07-09-24]
Tempting chess book offer

I've got an offer to buy a rare book 'Chess Lyrics' by A.Mackenzie published in 1905. Some consider it the first book in Alain White's Christmas series. While asking price is somewhat lower than another copy available for sale($500), it is still quite pricey. What makes it even more tempting, the copy belonged to one very famous chess composer who died several years ago.

Does anybody own it or can comment on content? I've heard that it's not only a selection of Mackenzie's problems but has his extensive views on chess composition in general. I'd be grateful for any opinion on this book.

(2) Posted by Michael McDowell [Monday, Sep 24, 2007 17:01]

I own a copy. It's a sizeable book, about 580 pages. After an introduction by A.C.White there is a good photograph of Mackenzie (the same one features in Weenink's "The Chess Problem"), and a 60 page section entitled "Some thoughts on problem matters" in which Mackenzie discusses his style and gives his opinions on the problem world of the day. Then comes the collection itself, and finally a Memorial tribute by White, since Mackenzie died while the book was being published. If you include problems by other composers there must be around 340 problems in total. Many of the problems are discussed in depth, with judges' comments or comparative problems included.

In my opinion it is quite simply one of the classics of chess problem literature. Treat yourself!

(3) Posted by [Monday, Sep 24, 2007 18:57]

If it's an association copy (i.e. it has belonged to someone well-known), price is
going to be higher than usual. I would suggest avoiding that particular money-trap,
unless there are other reasons for choosing that copy. Instead go for the copy that
is in the best condition. In particular, ask about the supplement, published in 1906.
You almost certainly want it if it is available.

I'm not sure about it containing Mackenzies 'extensive views on chess composition in
general'. It's a collection, put together by White, to which a 60-page essay 'Some
Thoughts on Problems Matters' by Mackenzie has been added. You get more than 282 problems
in the main section, one or two per page spread, with solution and comments on the opposite
page, some with extensive comments. But it was intended to be published in
Mackenzie's lifetime, so don't expect any critical evaluation.

If you want Mackenzie 'on the rocks' you might want to go for his own and earlier 'Chess,
Its Poetry and Its Prose', which is, I think, more personal. But it's probably also
more difficult to find.

The price you mention seems to be about what I would expect for a good copy,
without any associations. Is the association copy *less* expensive than the other one?
If so, be sure to check up what state it is in: you may end up paying a lot for a
a poor association copy, that may need the attention of a bookbinder to survive.

(4) Posted by Vladimir Tyapkin [Monday, Sep 24, 2007 20:55]; edited by Vladimir Tyapkin [07-09-24]

Michael and Anders, thanks for your detailed answers and great advices.

Here is dealer's description of the book:

Mackenzie, A.F. Chess Lyrics. A Collection of Chess Problems. Edited by Alain C. White. New York 1905. 8vo. Illustrated with chess puzzles. Hardcover (original cloth). Cloth a bit worn and faded, especially corners and upper and lower edge of the spine. Binding a little loose. A few remarks in the text by pencil. 476 pp. + a 3-page memorial to MacKenzie. Also included is an 18 pp. supplement edited by Alan White. Only 400 copies. produced. Owner's stamp

Anders, are you talking about 18pp supplement by Alain White?

This dealer does not specialize on chess books. They are small antique book shop in Norway. Somehow they acquired books from Niels van Dijk's collection. I was able to get a pretty good deal on Bull's 'Sonates in chess' and some other books from his personal library.

The asking price is ~$320. The only other price point for the same book I was able to find is $500(on abebooks.com). It seems a good deal to me, considering its previous owner.

(5) Posted by [Monday, Sep 24, 2007 21:36]

Yes, that's the supplement I mentioned.

The binding is fairly tight in mint copies -- I would expect and accept
the looseness and the worn cloth as an indication that the book has been read.
No mention that the top edge is gilded, though, which I thought was standard
for this title, (and which might then indicate a slight degree of carelessness
in whoever wrote the description), but otherwise the description doesn't seem to
leave anything important out. You might want to verify that there is indeed an
unpaginated photo tipped in (that is, pasted in) between pages xxviii and [xxix] ...
if that's how you write 29 in roman numerals, ... but only someone who doesn't
care for the contents would consider the lack of it to be a serious problem.

I hope the binding isn't some ghastly amateur attempt at book-binding, though.
A good chess bookseller would have said if the book was in original cloth binding
or not, but if this isn't the ordinary chess bookshop, I could perhaps understand
that it isn't mentioned.

Myself, I'd jump at this offer without even asking about the photo ... but I already
have a copy, though not with the supplement.

Hope you get it!

(6) Posted by Michael McDowell [Tuesday, Sep 25, 2007 18:07]

The Supplement consists of eight problems with notes, then an Errata list and various indexes for the main book - sources, mottoes, etc. It's quite a bonus to have this included (I have a photocopy!).

I find it depressing that the library of a great composer like Nils van Dijk should have ended up in the hands of a private dealer. The BCPS has always encouraged members to will their problem effects to the Society and the stable financial position of the Society over the years has been maintained to a significant degree by such bequests. The books get sold on to problemists who will appreciate them rather than stacking the shelves of general chess collectors, the new owners will usually pay a lot less than market rates, and the money stays within the chess problem world.

Maybe I'm just a naïve idealist….

(7) Posted by Vladimir Tyapkin [Friday, Nov 2, 2007 20:25]

I finally got the Mackenzie book. Mackenzie's photo and supplement are present and book is in fairly good shape. Interestingly, this copy was a gift to Nils Dijk for a 2nd prize for this problem: http://chessproblem.my-free-games.com/chess/fr/checkmate.php?problem=20020130
I'd say a very generous prize!

Anyway, there are quite a few chess books still available on sale. If you are interested, check online catalog at http://www.bergensantikvariatet.no/search.asp?c=83. Anne, the owner, accepts credit cards and very responsive. Highly recommended.

---
No more posts
MatPlus.Net

Forum

General

Tempting chess book offer