Website founded by
Milan Velimirović
in 2006

6:35 UTC
---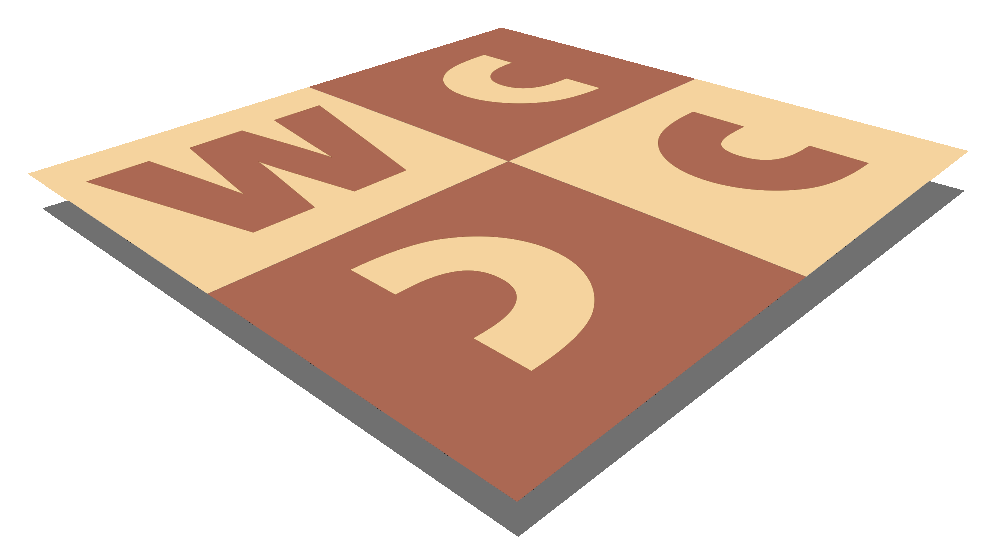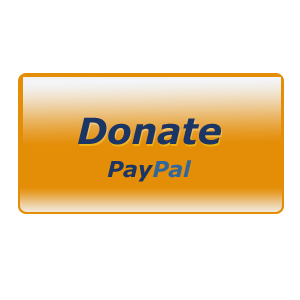 MatPlus.Net

Forum

General

Philippe Robert
You can only view this page!
---
(1) Posted by Michel Caillaud [Monday, Apr 18, 2016 20:23]
Philippe Robert

Philippe Robert died yesterday 17th of April 2016 after a 3-weeks disease.
Born on 2nd of August 1938, he was a surgeon by profession, deeply involved in humanitarian action. Every year, he spent long periods in Africa as a benevolent helping in hospitals. He actively participated in organizations "Médecins sans Frontières" (co-founder), "Terre des Hommes - France" (vice president) and "Enfance et Partage" (president).
In the problem field, his interest was the orthodox two-mover. He was two-mover editor of the Phenix magazine, and a regular attendant at the french meetings. The occasions when I met, and sometimes worked with, this friendly and elegant man are all good memories. He will be sadly missed.

(2) Posted by Abdelaziz Onkoud [Monday, Apr 18, 2016 20:48]

Une triste nouvelle. Repose en paix.

(3) Posted by Siegfried Hornecker [Monday, Apr 18, 2016 22:11]

http://www.editions-glyphe.com/f/index.php?sp=livAut&auteur_id=933
Short biography in French.

---
No more posts
MatPlus.Net

Forum

General

Philippe Robert