Website founded by
Milan Velimirović
in 2006

0:03 UTC
---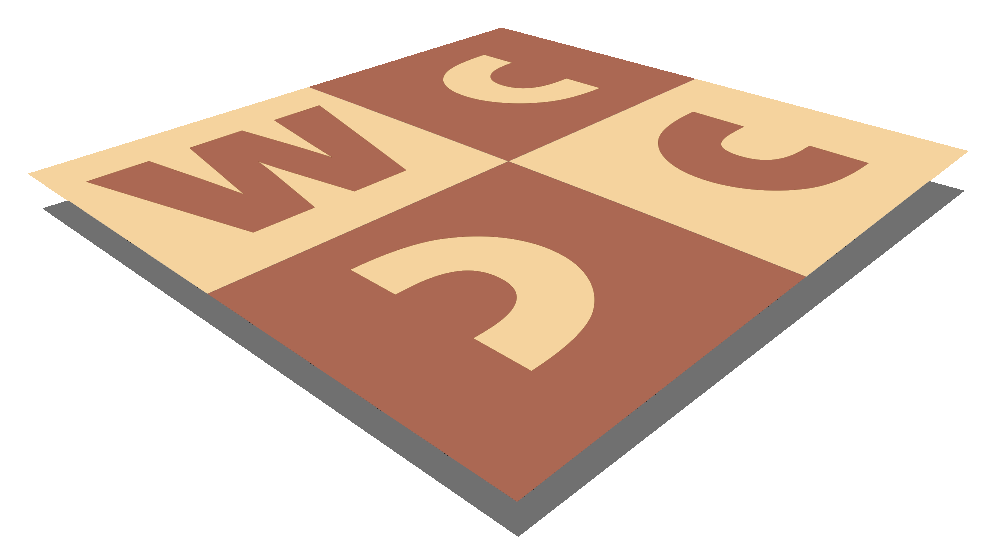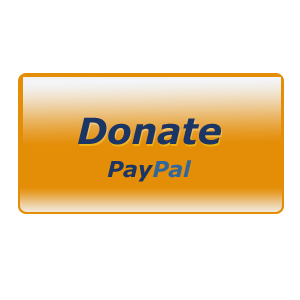 MatPlus.Net

Forum

General

Good Illegal Positions
You can only view this page!
---
Page: [Previous] [Next] 1 2
(21) Posted by Michael McDowell [Wednesday, Nov 10, 2021 22:03]

Andrew, Without the bPh5 the thematic try 1.Qh2? has a second refutation 1...Rxh4!

(22) Posted by Andrew Buchanan [Thursday, Nov 11, 2021 08:06]

Thanks for the reply Michael - I agree, and there are other issues too. This is an incredibly dense composition, and although I enjoy fixing broken problems I think this may be at the limits of doability. One should begin with a list of all thematic lines, to be retained (or replaced with something of at least equivalent quality). The current summary in post 8 is incomplete I think. Even if the problem proves unfixable, this nevertheless allows a better appreciation of the content and will form part of the solution when I put the problem into PDB. I will have a shot at this if you don't.

---
No more posts
Page: [Previous] [Next] 1 2

MatPlus.Net

Forum

General

Good Illegal Positions