Website founded by
Milan Velimirović
in 2006

7:18 UTC
---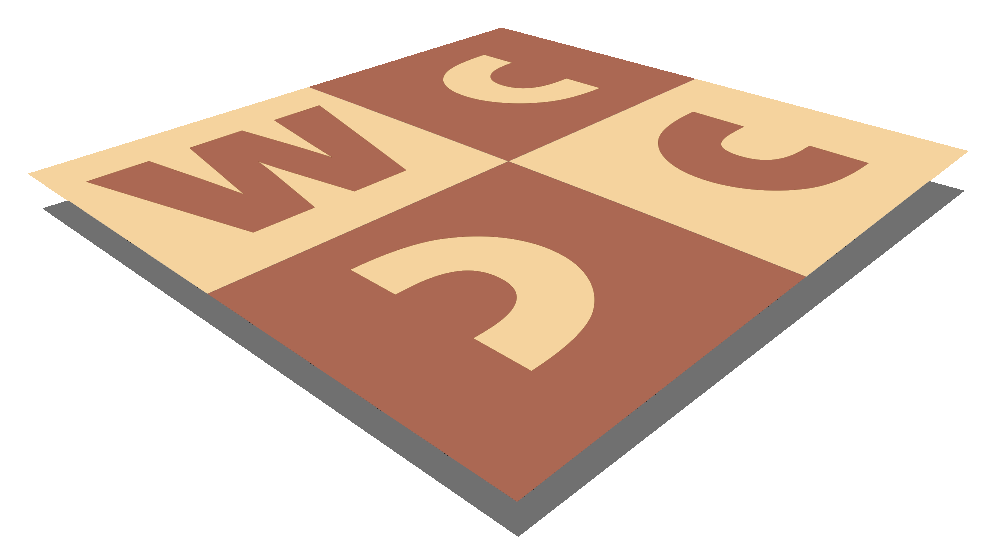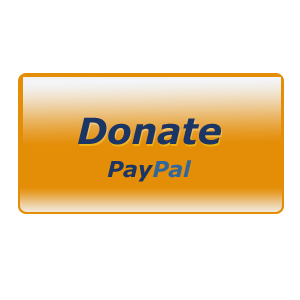 MatPlus.Net

Forum

Solving Tests

Test #3287
You can only view this page!
---
(1) Posted by Roland Ott [Tuesday, May 24, 2016 13:42]
Test #3287

In Test #3287 for Monday May 23rd problem no. 1 has a wrong key.
Can this be corrected and right solutions of solvers that are currently marked as wrong adjusted?

(2) Posted by Administrator [Tuesday, May 24, 2016 14:59]

Corrected!

(3) Posted by Tomáš Peitl [Tuesday, May 24, 2016 16:23]

I submitted the correct key (Rb6e6), but I didn't get the point. In the solutions area, there are 5 correct submissions out of 6 listed, but only 4 people got the point for the problem (me being the difference). Please correct. Thank you.

---
No more posts
MatPlus.Net

Forum

Solving Tests

Test #3287