Website founded by
Milan Velimirović
in 2006

22:36 UTC
---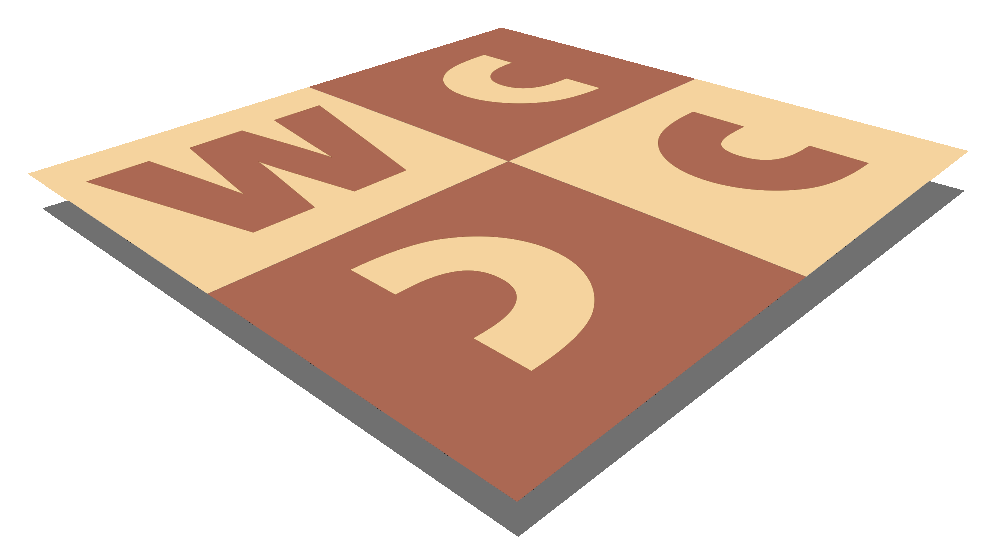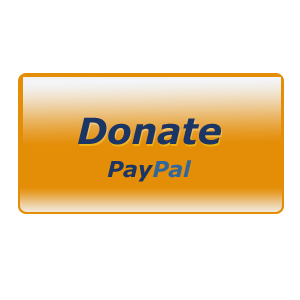 MatPlus.Net

Forum

Feedback by Members

Very old stuff missing
You can only view this page!
---
(1) Posted by Hauke Reddmann [Tuesday, Apr 5, 2022 10:40]
Very old stuff missing

@Admin:

For example (probably not the only one), the Liga Problemista subsection stuff
contains links to milanvel.net. Is this data still in existence and
can it be properly relinked?

(2) Posted by Administrator [Tuesday, Apr 5, 2022 17:17]

No, milanvel.net is from another server and no longer exists

---
No more posts
MatPlus.Net

Forum

Feedback by Members

Very old stuff missing