Website founded by
Milan Velimirović
in 2006

21:22 UTC
---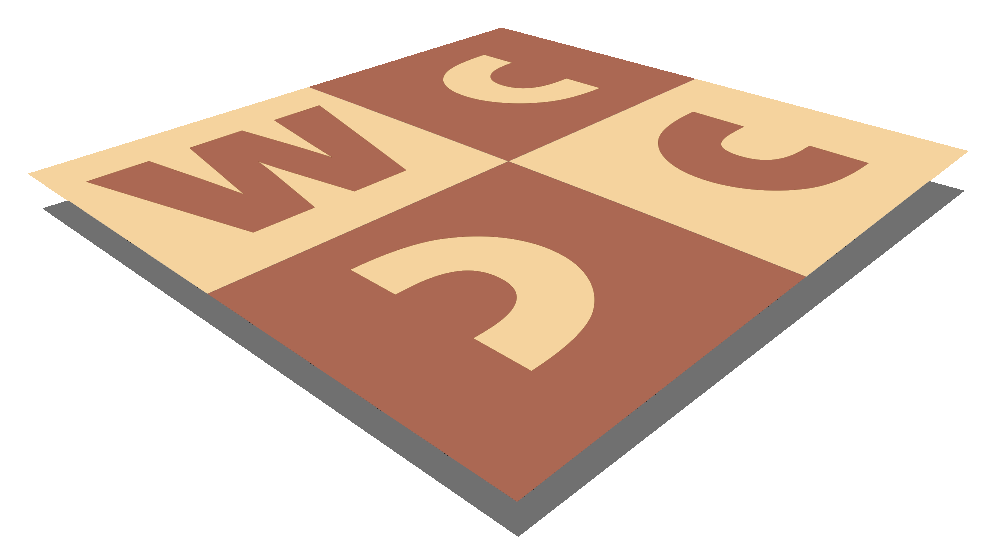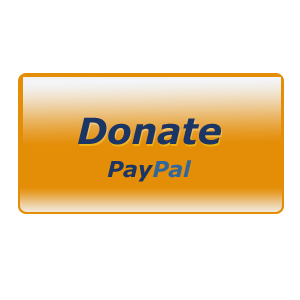 MatPlus.Net

Forum

Competitions

Selivanov-55 JT (#2-N, studies, h#, s#) C. 01-09-2022
You can only view this page!
---
(1) Posted by Aleksey Oganesjan [Sunday, Jul 10, 2022 21:30]
Selivanov-55 JT (#2-N, studies, h#, s#) C. 01-09-2022

Chess Federation of Russia (CFR) announces an international composing jubilee tourney "Andrey Selivanov - 55" in six sections: #2, #3, #N, studies, h#, s#.
Quantity of compositions from the same author is not limited.
It is desirable to send FEN together with problems and PGN - with studies.
In all sections an award will be prepare by judging panel led by Andrey Selivanov.
Send entries to selivanof@yandex.ru until September 1, 2022.
The award will be published in 2022. Prize-winners will receive diplomas and medals from CFR.

---
No more posts
MatPlus.Net

Forum

Competitions

Selivanov-55 JT (#2-N, studies, h#, s#) C. 01-09-2022