Website founded by
Milan Velimirović
in 2006

22:25 UTC
---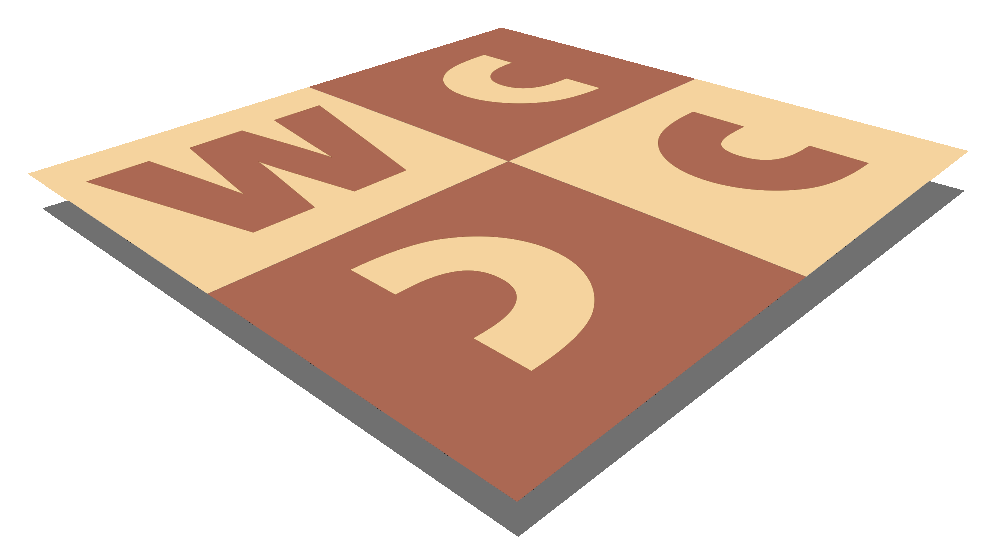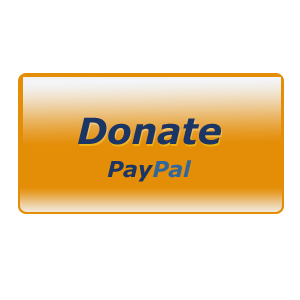 MatPlus.Net

Forum

General

Challenge: Fill In All The Helpmate Analyzer Boxes
You can only view this page!
---
(1) Posted by James Malcom [Monday, Jun 13, 2022 23:34]
Challenge: Fill In All The Helpmate Analyzer Boxes

The Helpmate Analyzer (http://helpman.komtera.lt/) is a very useful online tool, graciously provided to problemists worldwide. One of its many useful features in the dropdown table that lists motifs in the soluton/s. It is sorted into three boxes: "Departure effects"; "Arrival effetcs"; and "Features."

Challenge: Compose and/or find a helpmate that fills in every single box in all three categories, for both White and Black moves.

This prompt was, well, prompted by this h#3: https://yacpdb.org/#96275

György Páros, Magyar Sakkvilág, 7/1/1936, 2nd Prize, h#3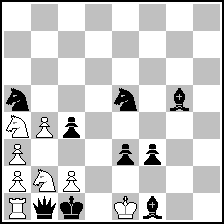 (= 8+9 )




It fills in almost every box, except for two at the end.

Can you complete this black out bingo?

---
No more posts
MatPlus.Net

Forum

General

Challenge: Fill In All The Helpmate Analyzer Boxes