Website founded by
Milan Velimirović
in 2006

21:33 UTC
---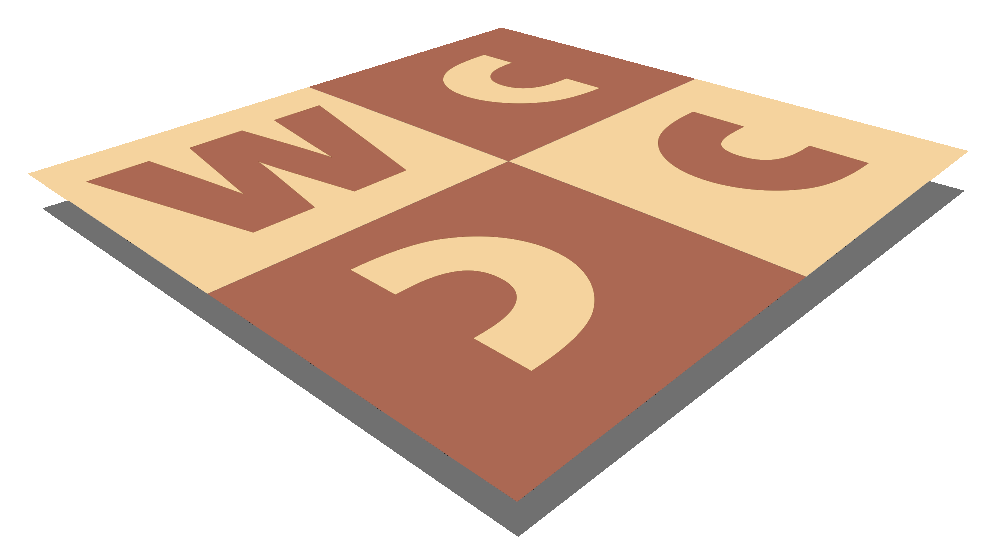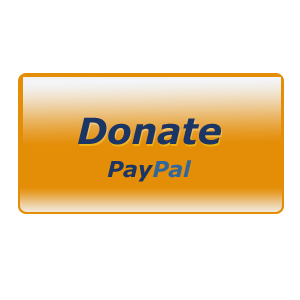 MatPlus.Net

Forum

General

Financial help for Ukrainian composers and solvers
You can only view this page!
---
(1) Posted by Peter Gvozdjak [Sunday, Jun 12, 2022 22:22]
Financial help for Ukrainian composers and solvers

Several weeks ago some guys asked me if there is a possibility to help our Ukrainian colleagues financially.
Then the question was raised in one of the WFCC online meetings by the French delegate. Unfortunately, the WFCC seemed not to have capacity for such activities.
However, as the war continues, the situation of many is turning much worse.
Some of them are abroad (e.g. Igor Yarmonov in Israel, Anatoly Vasilenko in Switzerland or the daughter Valery Kopyl with her 3 small daughters here in Slovakia).
The others stayed in Ukraine, often in terrible conditions.

The Ukrainian delegate visited Bratislava last weekend.
We discussed the details and decided to announce an international financial support for the composers and solvers from Ukraine.
It will be organized and guaranteed by Vasil Dyachuk and myself.
Each donor will be informed regularly about distribution of funds.

To prevent inappropriate comments, I would like to kindly ask you not to discuss the details within this thread.
Instead, I will be happy to answer any questions to everyone by email.

If you are willing to help the suffering Ukrainian composers and solvers financially please contact me at peter.gvozdjak@gmail.com.

(2) Posted by Paz Einat [Monday, Jun 13, 2022 10:55]

Locally, we will try contacting igor Yarmonov and help him in any way we can.
In general, there are many Ukrainian refugees in israel and there are great efforts to help them.

(3) Posted by Peter Gvozdjak [Wednesday, Jun 15, 2022 00:04]

paz, thanks for this good message in these difficult times.
i was in touch with igor when he arrived to moscow from mariupol. unfortunately, in russia he was unable to receive any money from abroad.
fortunately, in israel it is different. i will write to you more by email.
p.s. anatoly vasilenko wrote me telling he is not in need. instead he is on the helping side.

(4) Posted by Peter Gvozdjak [Monday, Aug 1, 2022 15:11]

After 50 days I have to say the financial help for our Ukrainian friends is of great importance.

With your contributions, so far we were able to distribute funds to 24 (!) composers and solvers, mostly from southern and eastern Ukraine.
On behalf of them, I would like to express my greatest thanks to everyone who helped. It is clear that together we are making a difference to many of them. Not only financially - which is very important - but also as a sign that their colleagues and friends did not forget them in their horrible situation.
Unfortunately, we were unable to get in touch with two people... We are trying again and again.

We are keeping all the donors anonymous and we inform them regularly.
There is also possibility to make a donation for a concrete person.
By now, there were contributions from 10 countries - which is really great! Here they are listed in alphabetical order:
Bulgaria, Czech republic, Finland, France, Germany, India, Israel, Singapore, Slovakia, USA.

In the coming weeks we will continue monitoring the situation and distributing money received.
So, if you are hesitating about possible help, do not! You can simply increase the list of helping countries...

---
No more posts
MatPlus.Net

Forum

General

Financial help for Ukrainian composers and solvers