Website founded by
Milan Velimirović
in 2006

23:19 UTC
---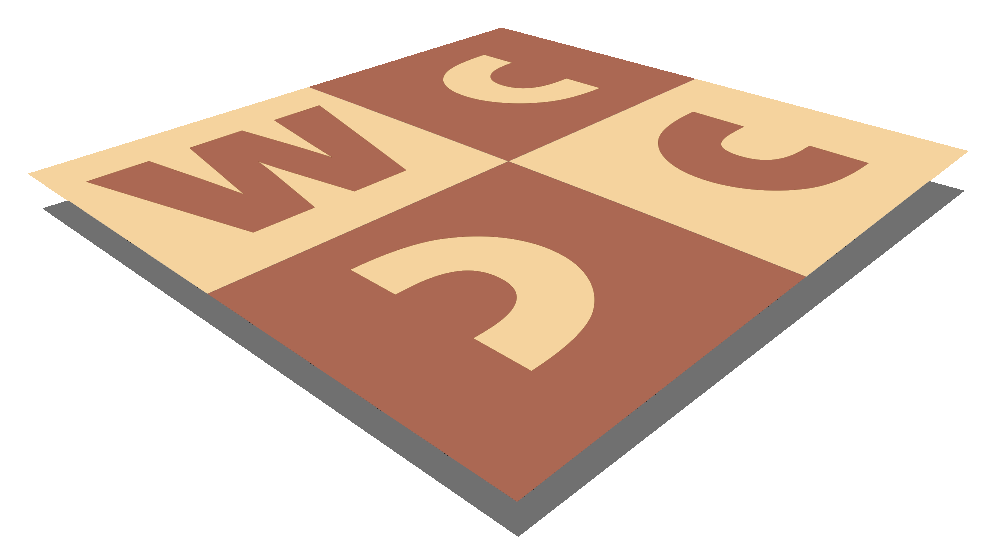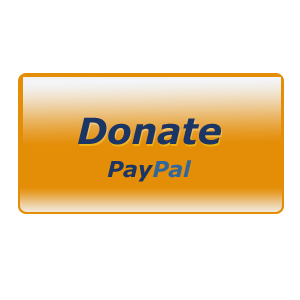 MatPlus.Net

Forum

General

Exact mate in 1,2,3,4 moves
You can only view this page!
---
(1) Posted by Hauke Reddmann [Wednesday, Jan 12, 2022 13:59]
Exact mate in 1,2,3,4 moves

They went that-a-way.
https://matplus.net/start.php?px=1618974643&app=forum&act=posts&fid=gen&tid=2458

I had the idea to try if this can be done with P4=X instead of WP4.
But I strongly assume Bo Lindgren (or another usual suspect)
did it already. Can you check? (Popeye, with exact #1-#4 set, says it's OK,
but guess it's not Rewanish superexact :-)


(= 8+8 )




1.e8Q#
1.e8R ~ 2.Rd8#
1.e8L+ Ke6 2.Be7 ~ 3.Sd8#
1.e8S ~/Sc7 2.Be7/Bxc7 3.Se5 4.Sg7 (slightly unclean? - 1...Ke6 2...Bd7 short mate)

Obvious follow-up: 1,2,3,4,5. Can this be done? It is very possible,
as this position has Sd6/Se5, followed by e8Q,
but getting no waiting moves in the 5# part is hard...

(2) Posted by Juraj Lörinc [Wednesday, Jan 12, 2022 20:37]

Reminds me of my older diagram, helpmate in 1, 2, 3, 4 halfmoves.

Juraj Lörinc
6th HM C. Lytton 70 JT 2009-2010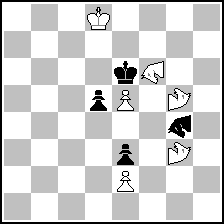 (= 6+4 )


h#2
mao f6 - g4 (1+1), moa g3, g5 (2+0)
0.0.0.1 + 0.0.1.1 + 0.1.1.1 + 1.1.1.1

(3) Posted by Michal Dragoun [Wednesday, Jan 12, 2022 23:19]

There is a problem with AUW by K. Hannemann with lighter position, but with dual in the fourmover, PDB P1082699.

(4) Posted by Hauke Reddmann [Thursday, Jan 13, 2022 08:37]

Yup, that one was already posted in the linked thread.
And I managed to forget it and still to reconstruct
the same matrix :-)
(And, as said there, is slightly dualistic in the
#4 play, so I still ask for either a correction or
an alternative construction done before my time.)

(5) Posted by Joost de Heer [Wednesday, May 11, 2022 09:52]

The Hannemann problem can be saved with an extra black pawn on c7, the main variations are then dual free, but there are a lot of messy and dualistic side variations in c) and d) after 1... c5/c6.

---
No more posts
MatPlus.Net

Forum

General

Exact mate in 1,2,3,4 moves