Website founded by
Milan Velimirović
in 2006

3:10 UTC
---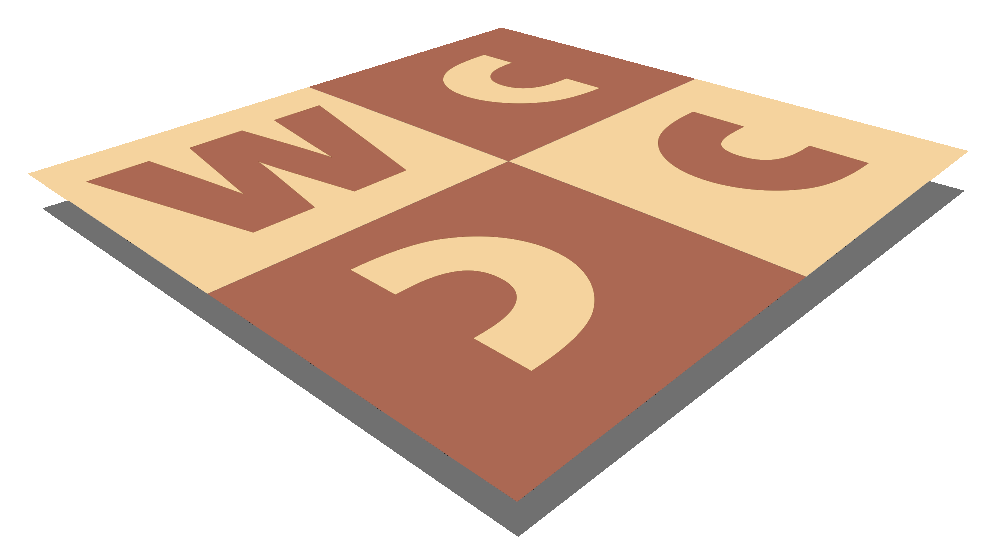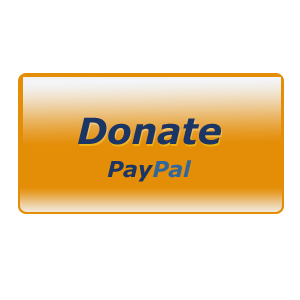 MatPlus.Net

Forum

Endgame studies

New version of a study by Hornecker
You can only view this page!
---
(1) Posted by Arpad Rusz [Sunday, Jul 8, 2007 20:39]
New version of a study by Hornecker

The original position:
Neidze 70 JT
2007
5/7 comm.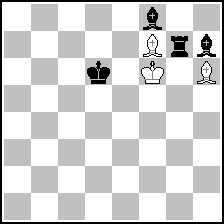 (= 3+4 )


draw

The proposed new version:

(= 5+4 )


draw

The solution:
1.Bh6 Bc2+ 2.d3!! [Thematical try: 2.Kf6? Kxd6! 3.Be8 Rg8 4.Bf4+ Kc5 5.Be3+ Kb4–+; 2.Kf4? Bxd6+–+]
2...Bxd3+ 3.Kf6 Kxd6!
Now we have as in the original version: 4.Be8! [4.Bxg7? Be7#] 4...Rg8 5.Bf4+ Kc5 [5...Kd5 6.Bf7+=] 6.Be3+ Kb4 7.Bd2+ Ka3 8.Bc1+ Kb4 9.Bd2+ perpetual check

(2) Posted by Siegfried Hornecker [Sunday, Jul 8, 2007 20:47]; edited by Siegfried Hornecker [07-07-08]

Accepted, but some of the beauty of the checkmate is lost.

Nice work!


New source:
Hornecker, Siegfried + Rusz, Arpad
Neidze 70 JT 2007 (version, Internet, July 8th 2007)



Sadly I was never able to find a good intro...
I'd love to see some play by the white knight, though.

---
No more posts
MatPlus.Net

Forum

Endgame studies

New version of a study by Hornecker