Website founded by
Milan Velimirović
in 2006

10:47 UTC
---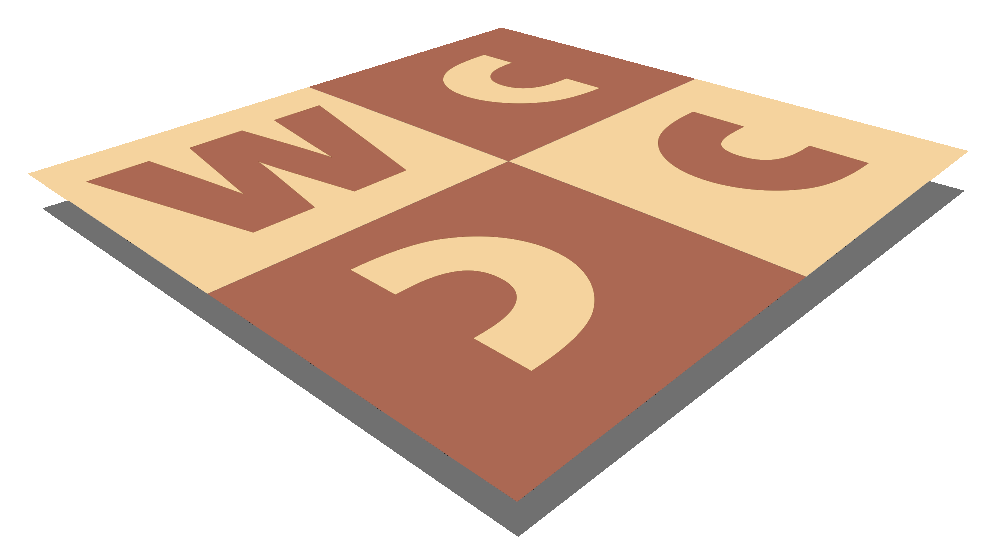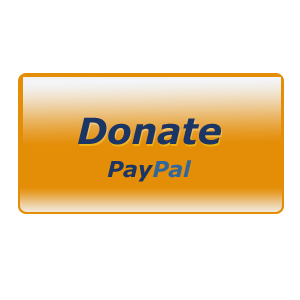 MatPlus.Net

Forum

Feedback by Members

Congratulations!
You can only view this page!
---
(1) Posted by Uri Avner [Saturday, Sep 9, 2006 12:37]
Congratulations!

Thank you Milan for a MatPlus site that looks very promising!
Among other things, I'm happy to see a forum called "PCCC", which I hope will encourage a fruitful exchange of ideas regarding the PCCC activities, not only from the narrow group of PCCC delegates but friends of chess composition everywhere.
Uri Avner, PCCC President

(2) Posted by David Knezevic [Saturday, Sep 9, 2006 14:49]

Welcome Mr. President! :)

The need for the PCCC discussion group was for a long time obvious to me. I think that the access to it should be restricted, otherwise the discussions may be obscured by overwhelming posts. For the time being I assign the access right to any PCC delegate who signs in, but in the future there will be a moderator for each group to take care of it (I still have to fix some problems and create few tools for that purpose)

---
No more posts
MatPlus.Net

Forum

Feedback by Members

Congratulations!