Website founded by
Milan Velimirović
in 2006

10:16 UTC
---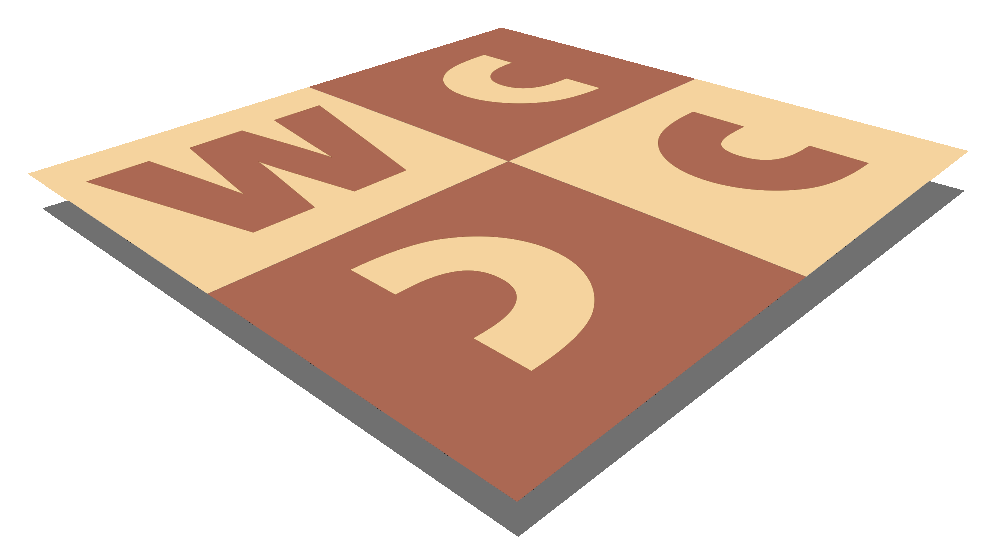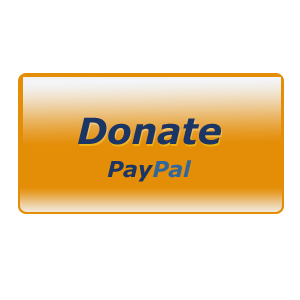 MatPlus.Net

Forum

Feedback by Members

Bug with comment software?
You can only view this page!
---
(1) Posted by Siegfried Hornecker [Saturday, Apr 28, 2007 17:30]; edited by Siegfried Hornecker [07-04-28]
Bug with comment software?

Is there a bug on the comment software or is it just my browser? I use FireFox 1.5.0.11 (german W32)

When I click on No. 659 of René J. Millour the length of the comment box is not high enough and it's out of screen. I will add a screenshot if necessary. My assumption is the bug is caused by the long text of the stipulation without line breaks.

Anyone else with this?


PS: It's at Retro/Math, the last problem.

(2) Posted by Administrator [Saturday, Apr 28, 2007 18:34]

Yes, it was a bug... but whose? Fixed now but...

Only for those who are familiar with HTML:

It seems that at some browsers the effect of a table cell 'nowrap' attrribute is extended and effective within a contained table, if any. For me it is not logical, and obviously is very unsafe if certain block of code is reused within different elements! IE interprets it as I had expected (= correctly, wraps the text), but on Netscape I noticed the same behaviour as Siegfried reported for FireFox.

I removed the outer 'nowrap' although I cannot remember why it had been there for. Since that particular chunk of code is used in many other pages on this site I can just hope that possible side effect would not be as irritating as the reported one was.

---
No more posts
MatPlus.Net

Forum

Feedback by Members

Bug with comment software?