Website founded by
Milan Velimirović
in 2006

1:21 UTC
---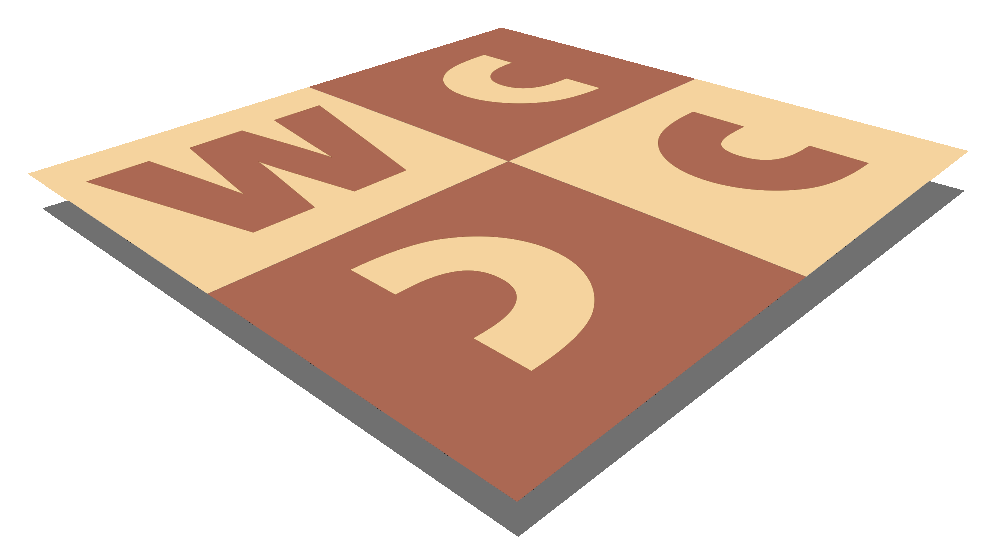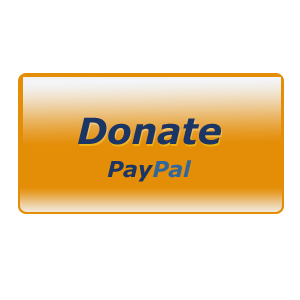 MatPlus.Net

Forum

Competitions

Miloslav Vanka 80 JT C 22. 10. 2021
You can only view this page!
---
(1) Posted by Michal Dragoun [Monday, Mar 29, 2021 12:32]
Miloslav Vanka 80 JT C 22. 10. 2021

Association of chess problemists of the Czech Republic announces jubilee tourney Miloslav Vanka 80. Theme: helpmates longer than 2 moves with obligatory white material king + at least three officers (not pawns), one of them being queen or rook. Any other additional white material is allowed. Entries until 22. 10. 2021 to the e-mail jjelinek@atlas.cz, judge: jubilee.

---
No more posts
MatPlus.Net

Forum

Competitions

Miloslav Vanka 80 JT C 22. 10. 2021