Website founded by
Milan Velimirović
in 2006

23:13 UTC
---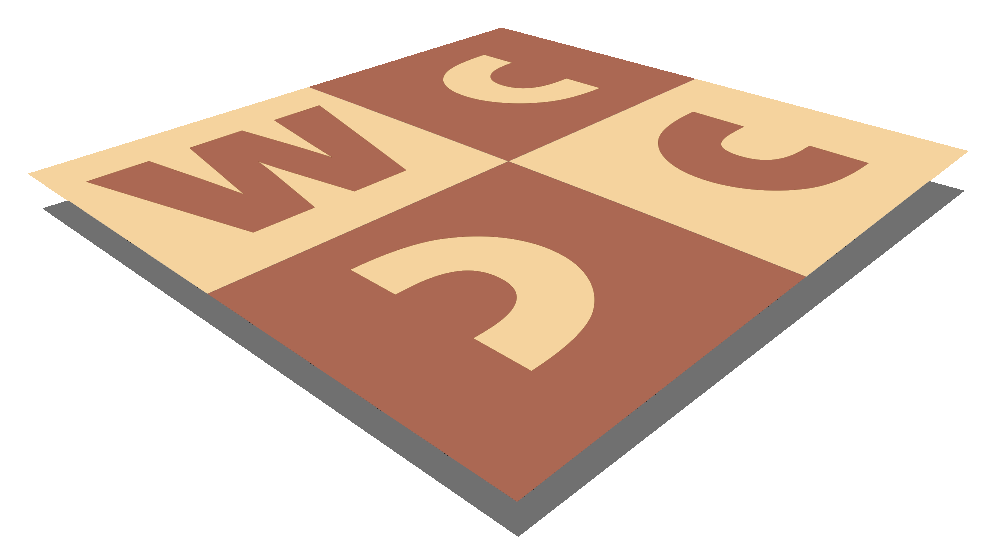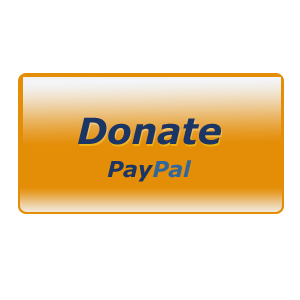 MatPlus.Net

Forum

Moremovers

V. Eaton, The Chess Review 1939
You can only view this page!
---
(1) Posted by Hauke Reddmann [Sunday, Sep 5, 2021 09:48]
V. Eaton, The Chess Review 1939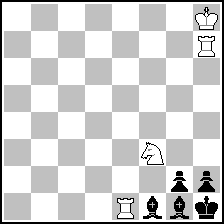 (= 4+5 )




People don't seem to care much of the forum header saying
"Show me *your* problem" ;-) but as a typical German, at
least I *simulate* to abide :-)
Original: P1294253 PDB. After the problem was shown yesterday
in Lüneburg, my first sentence of course was "Pb2?"
Now, you can't *just* drop it (Rxb5) but with Re1, I (and
noone else) could offhand guess why this wouldn't be still
a correct 8#. It's too long for me to check with Olive,
can someone sic Gustav on it?

P.S. Nice problem, even with Pb2 :-)

(2) Posted by Frank Richter [Sunday, Sep 5, 2021 11:24]

It's a correct #8.

(3) Posted by Hauke Reddmann [Sunday, Sep 5, 2021 13:57]

I knew it :-) (No criticism to Vince, '39 was no good year
for checking chess problems - or anything, for that matter -
and he played safe.)

(4) Posted by Branislav Djurašević [Wednesday, Sep 22, 2021 14:24]

The great improvement indeed; whipped cream!

---
No more posts
MatPlus.Net

Forum

Moremovers

V. Eaton, The Chess Review 1939