Website founded by
Milan Velimirović
in 2006

2:28 UTC
---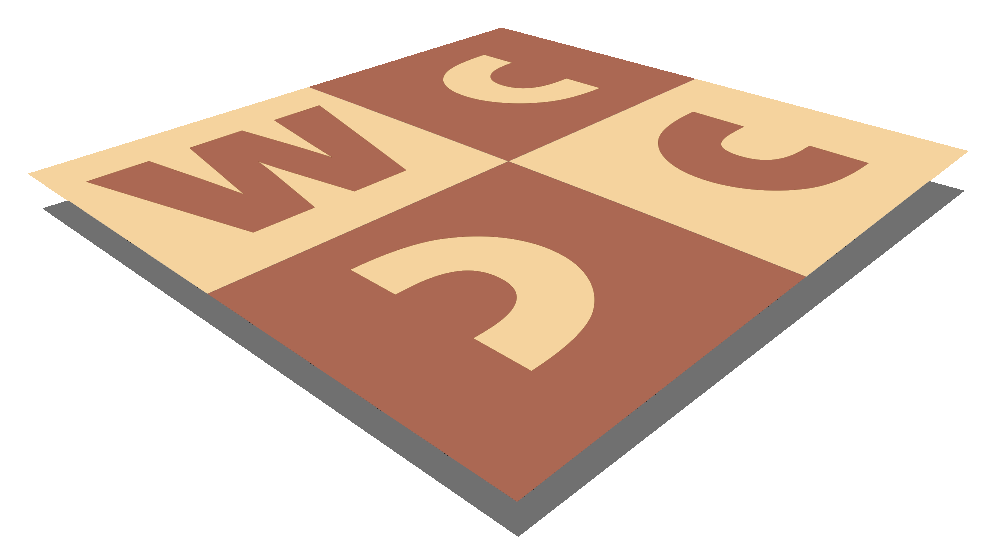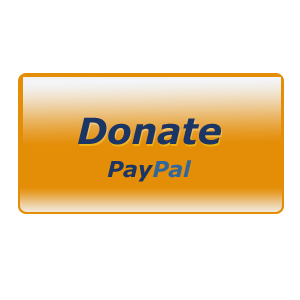 MatPlus.Net

Forum

Competitions

KoBulChess Informal Tourneys 2016
You can only view this page!
---
(1) Posted by Diyan Kostadinov [Thursday, Jan 7, 2016 16:45]
KoBulChess Informal Tourneys 2016

The website KoBulChess.com announce its Informal Tourneys 2016 for following sections: Twomovers (#2), Threemovers (#3), Helpmates (H#2 & H#n), Selfmates (S#) and Fairies. Here are the judges:

#2: Eugene Rosner (USA)
#3: Evgeni Bourd (Israel)
H#2: Shankar Ram (India)
H#n: Petko Petkov (Bulgaria)
S#: Ivan Soroka (Ukraine)
Fairies: Kjell Widlert (Sweden)

Please send your originals to the editors on the following emails:

#2, #3, H#2, H#n - editor: Seetharaman Kalyan, email: seetharamankalyan@gmail.com
S#, Fairies - editor: Diyan Kostadinov, email: dkostadinov@abv.bg

Your originals, comments, articles and news are awlays welcome!

---
No more posts
MatPlus.Net

Forum

Competitions

KoBulChess Informal Tourneys 2016