Website founded by
Milan Velimirović
in 2006

4:03 UTC
---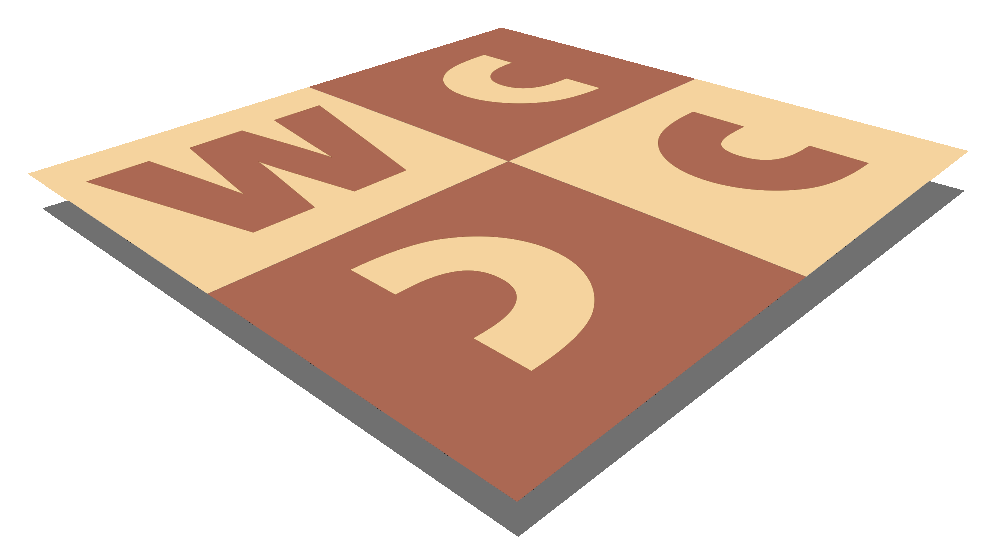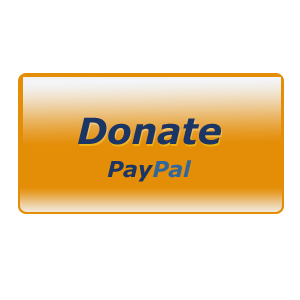 MatPlus.Net

Forum

General

Problemas – January 2022, issue n. 37
You can only view this page!
---
(1) Posted by Joaquim Crusats [Saturday, Jan 1, 2022 12:34]
Problemas – January 2022, issue n. 37

You are welcome to download the new issue of Problemas, the bulletin of the Spanish Society of Chess Problemists (SEPA), at the Society's web page: http://sepa64.blogspot.com.es/p/revista-problemas-nueva-epoca.html. Along with the usual sections you will also find the I-Zurutuza-60 #2 award, articles by H.Reddmann, V.Liskovets, S.He, and A. Buchanan, and two interestingretro retro problems for solving. The January 2022 issue (n.37) consists of 44 pages with a total of 166 diagrams (including 55 originals), with the following contents:

Veredicto del Jubileo I. Zurutuza-60, Problemas 2021 (#2) (I.Zurutuza)
Final award H. Rinck 150 MT (L.M.González)
Introducción a las piezas de fantasía (P.Cañizares)
Obituarios (Redacción)
Concursos Problemas 2022 (Redacción)
Concursos ajenos (Redacción)
Black and white lives matter (B.Formánek)
Borrones de escribano (24) (J.A.Coello)
An original help retractor for solving (Redacción)
Opciones de restauración (18): fantasía (M.Uris)
Ejercicio de reconstrucción nº 37 (J.A.Coello)
Stalemate removal in the two-mover (H.Reddmann)
"El espejo", an original rebus problem for solving (Redacción)..
Five pieces suffice: helpmate triples with a topical under-promotion theme (V.Liskovets)
Novedad bibliográfica (Redacción)
Arreglos y versiones (M.Uris)
Selección de finales (P.Cañizares).
Phantom castling 👻 in Chess960 (S.He, A.Buchanan)

If you want to receive (stop receiving) each new issue of Problemas by email, free of charge, send an empty email message to "sepa.problemas@gmail.com" mentioning the word "subscription" ("unsubscription") in the subject and you will be included in (excluded from) the distribution list.

---
No more posts
MatPlus.Net

Forum

General

Problemas – January 2022, issue n. 37