Website founded by
Milan Velimirović
in 2006

6:07 UTC
---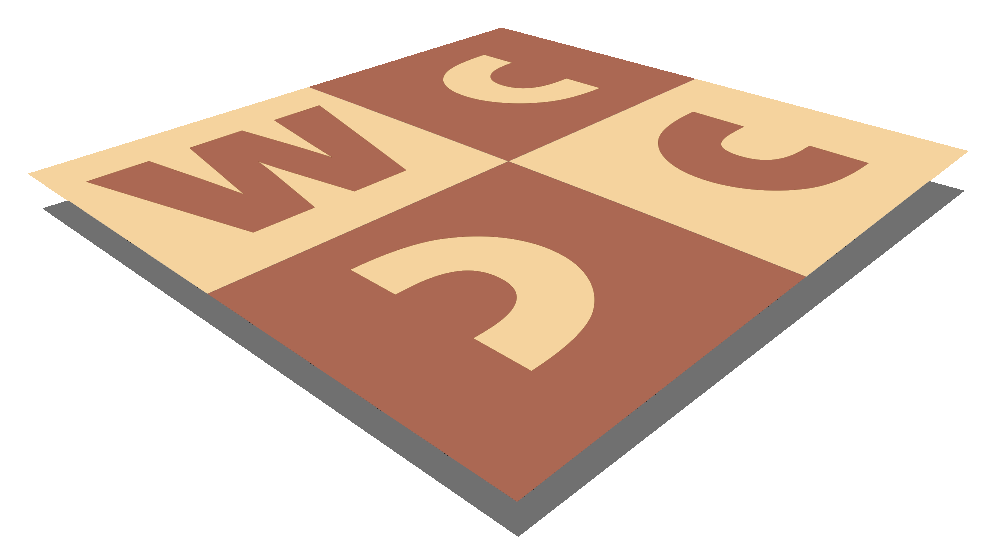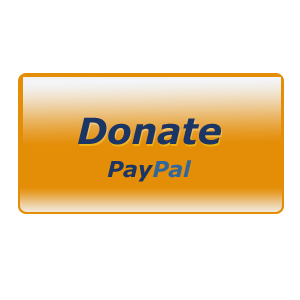 MatPlus.Net

Forum

General

Uri Avner: Close Encounters with the Chess Pieces
You can only view this page!
---
(1) Posted by Peter Gvozdjak [Tuesday, Nov 23, 2021 19:00]
Uri Avner: Close Encounters with the Chess Pieces

a book by uri avner has just been published and today i started mailing worldwide.
it is author´s selection of his best chess compositions with detailed explanatory comments (13 two-movers, 15 three-movers, 3 moremovers, 39 helpmates, 52 selfmates and 35 fairy problems, also a lecture as addition).
edited by jacques rotenberg and raffi ruppin, problem comments by kjell widlert.

soon i will post on another website a photo of the book, more detailed information as well as sample pages.
the hard cover book costs €19.90 + shipping.
for shipping options and payment methods, please contact the publisher: peter.gvozdjak@gmail.com.

(2) Posted by Peter Gvozdjak [Saturday, Nov 27, 2021 14:54]

on the link below you can learn more of this publication, or have a look at selected pages with excellent compositions:
http://fidealbum.com/

for placing an order, please email me directly (rather than using the outbox/inbox notes on this forum).
just read the stories and enjoy the problems!

(3) Posted by Jacques Rotenberg [Sunday, Nov 28, 2021 13:54]

I think it is really a very nice and interesting book.
Uri was an outstanding composer, he worked out his problems very carefully, he loved complex renderings, paradoxical ideas, richness of play, well organised sets of variations. He had some historical achievements like his famous Lacny 4x2 in selfmate.
Kjell's comments make the problems clear and easy to understand.
There is a useful and complete index of themes and definitions.
The solutions are written with international signs in a clear layout with one problem per page.

(4) Posted by Jacques Rotenberg [Monday, Dec 13, 2021 17:11]

I just received mine today (straight from Slovakia).

What a pleasure to hold it!
Thank you Kjell! Thank you Raffi! Thank you Peter!

It was a piece of work, and it was worth the efforts!

---
No more posts
MatPlus.Net

Forum

General

Uri Avner: Close Encounters with the Chess Pieces