Website founded by
Milan Velimirović
in 2006

23:16 UTC
---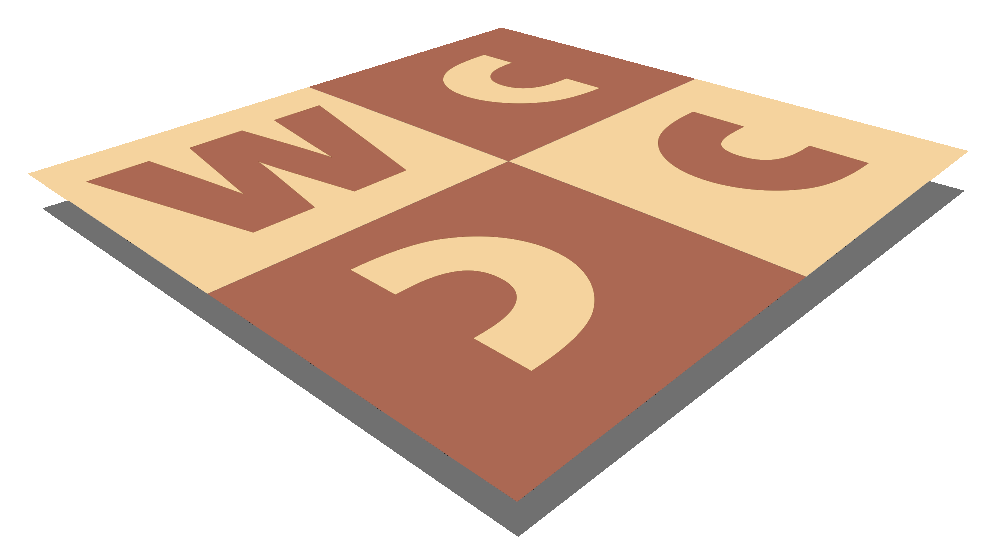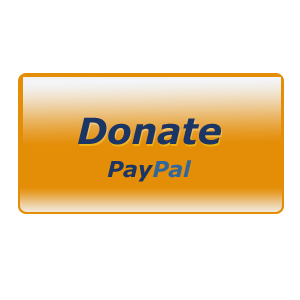 MatPlus.Net

Forum

Moremovers

Walther Jorgensen #200
You can only view this page!
---
(1) Posted by Geoff Foster [Thursday, Jun 9, 2016 03:21]
Walther Jorgensen #200

Walther Jorgensen, Special Prize, Die Schwalbe 1976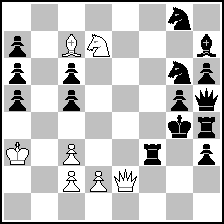 (= 7+15 )


#200

The above problem appears in "Chess Problems: Tasks and Records", where there is no suggestion that it is unsound. However in WinChloe it is given as C- (no solution). In the WinChloe solution, the following position is reached after 136.Kd1 c4.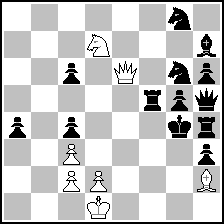 (= 7+13 )



The WinChloe solution proceeds as follows:
137.Qxc4+ Rf4 138.Qe6+ Rf5 139.Kc1 Kf3 140.Qe3+ Kg2 141.Qg1+ Kf3 142.Qf1+ Kg4, but with no solution after 137...Sf4!

However, 137.Qxc4+? is just a bad move. The correct play is as follows:
137.Kc1 Kf3 138.Qe3+ Kg2 139.Qg1+ Kf3 140.Qf1+ Ke4 141.Qxc4+ Kf3 142.Qf1+ Kg4, reaching the same position but without Black being able to play Sf4.

Does anyone know what is wrong with 137.Kc1, or where the WinChloe solution came from?

(2) Posted by Vlaicu Crisan [Thursday, Jun 9, 2016 10:26]

The same sequence of moves is given in PDB (PROBID=P1298047). Apparently there is a solution reproduction error in Winchloe.

(3) Posted by Siegfried Hornecker [Thursday, Jun 9, 2016 11:23]; edited by Siegfried Hornecker [16-06-09]

hhdbv#39023 gives also 137.Kc1!, etc.
Since Harold usually uses the original sources, this should be indeed the correct solution and there must have been an error when entering it into WinChloe.

hhdbv#39024 gives this modification by André Chéron, Journal de Genéve, 13 October 1979, with stipulation "Mate in 208":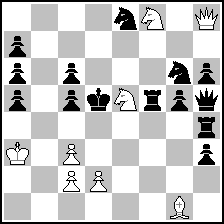 (= 8+14 )



(stipulation and source: see text above)

---
No more posts
MatPlus.Net

Forum

Moremovers

Walther Jorgensen #200