Website founded by
Milan Velimirović
in 2006

8:41 UTC
---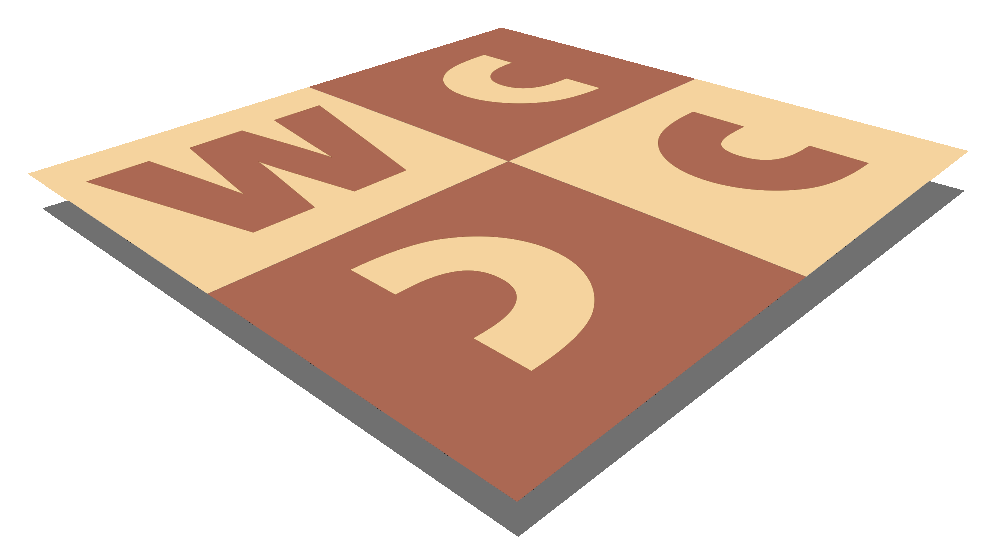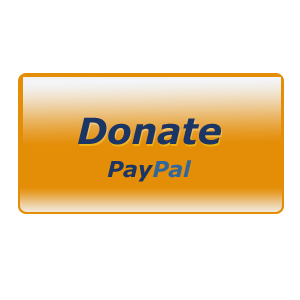 MatPlus.Net

Forum

Competitions

18th Romanian Tzuica Tourney
You can only view this page!
---
(1) Posted by Eric Huber [Saturday, Aug 1, 2020 18:37]; edited by Eric Huber [20-08-03]
18th Romanian Tzuica Tourney

No Congress for chess composers this year does not mean that the usual thematic tourneys can't be held as usual.
This is why we announce the 18th Romanian Tzuica Tourney.
The tourney is dedicated to Guy Sobrecases, hoping this might incite his return to chess composition.

Theme: helpself-problems showing the Schnoebelen theme.
Schnoebelen theme: A promoted unit, which has not played after its promotion, is captured on its promotion square

Deadline: Wednesday, October 7th 2020, 8 p.m (Athens time, GMT+3)

Send to: Eric Huber by e-mail at hubereric@yahoo.fr


Example 1 for Orthodox section

Guy SOBRECASES
France-Echecs 2006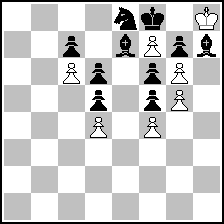 (= 7+10 )



hs=3 2 solutions

1.gxf6 gxf6 2.g7+ Kxf7 3.g8=Q+ Bxg8=
1.gxh7 Bd8 2.g6 Ke7 3.f8=S Kxf8=

wQ and wS Schnoebelen


Example 2 for Fairy Section

Manfred RITTIRSCH & Hans GRUBER
1st Prize, Andernach 2003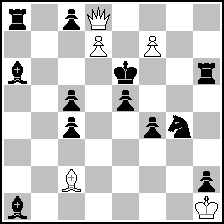 (= 5+12 )



hs#2 2 solutions
SuperCirce

1.dxc8=R(+bPg8) Bxc8(+wRf3) 2.fxg8=B(+bPd1=B)+ Bxf3(+wRe6)#
1.dxc8=S(+bPe8) Rxc8(+wSf1) 2.fxe8=Q(+bPe1=Q)+ 3.Qxf1(+wSe7)#

wR and wS Schnoebelen

Announcement:
https://drive.google.com/file/d/11yN400XLSsaeuA7Mi40NMQcGvJS2OkIm/view?usp=sharing

(2) Posted by Kostas Prentos [Saturday, Aug 1, 2020 23:03]

Excellent idea that brings a sense of normalcy to our messed up lives this year. I hope other traditional tourneys that are usually linked to the WCCCs will take place online. Tangible prizes are not required.

(3) Posted by Eric Huber [Wednesday, Oct 14, 2020 19:29]

The award of the tourney is published.
http://chesscomposers.blogspot.com/p/tzuica-tourney.html

Congratulations to the winners!

---
No more posts
MatPlus.Net

Forum

Competitions

18th Romanian Tzuica Tourney