Website founded by
Milan Velimirović
in 2006

12:59 UTC
---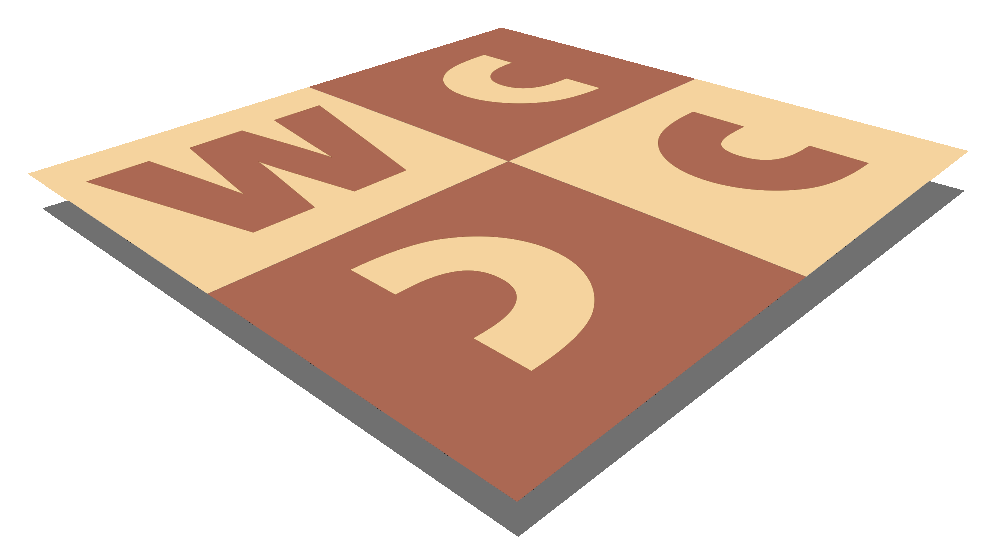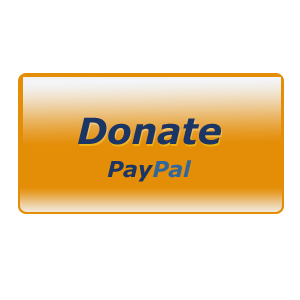 MatPlus.Net

Forum

General

(Neudeutsche) Schools Out!
You can only view this page!
---
(1) Posted by Hauke Reddmann [Sunday, Nov 14, 2021 20:08]
(Neudeutsche) Schools Out!

Speckmann's "Logical Chess Problem" was one of my first
problem books, and one of the first things of the
notorious Hauke (if that's possible, aged 14 I was an even
larger troll than today) was pondering: How "zweckUNrein"
can a move get? I did a 3# and the key was at the same time
- line opening
- Nowotny (1 existing, 1 future line)
- protection of a future flight
What can I say, we were young and we were stupid, it was
fine while it lasted. (Wait, no, Lloyd Cole said that.)

Anyway, here is my challenge:
A 2# where the key fulfils as many purposes as possible.
For example, it can open and close up to four lines of White
and Black each. Or take a flight.
All those purposes MUST be essential for the key to work!

(2) Posted by James Malcom [Monday, Nov 15, 2021 15:46]

You made a similar "Worst Move" thread some time back: https://matplus.net/start.php?px=1636986654&app=forum&act=posts&fid=gen&tid=1071

Here is a paltry try.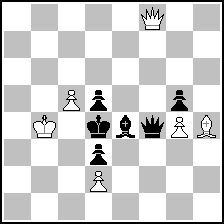 (= 6+6 )




1) Flight Square
2) Pin
3) Zugzwang
4) Loss Of Black Defense

(3) Posted by Hauke Reddmann [Monday, Nov 15, 2021 21:09]

@James: So to say, but now it is the "Best Move" :-)

---
No more posts
MatPlus.Net

Forum

General

(Neudeutsche) Schools Out!